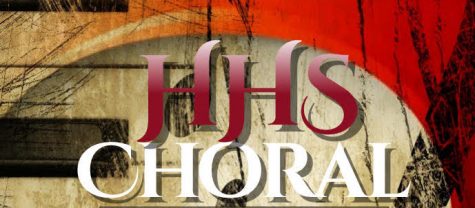 Libby Taylor, Journalist

December 10, 2018

Filed under Arts & Entertainment, Campus Life, Community Engagement, Hillsboro Choir, Lifestyles, Photos and Videos, The Hillsboro Players
Please join us this holiday season as the HHS singers perform their annual winter concerts:  the Winter Choral Concert and "A Very Burro Christmas".  Both performances will be held in the auditorium at Hillsboro High School. The Winter Choral Concert is Tuesday, December 11th at 6 PM and features the following choirs: Pops, Ch...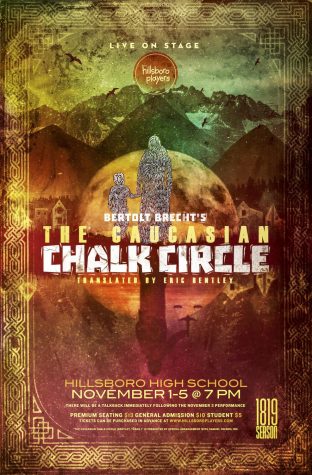 Libby Taylor, Theater Reporter, Journalist

October 22, 2018

Filed under Arts & Entertainment, Community Engagement, Showcase, The Hillsboro Players
Hillsboro's very own theater production of the Caucasian Chalk Circle will be coming to you, November 1-5 in the Hillsboro High School Auditorium. The first show of Hillsboro Players's EPIC season opens this week and the dramatic performers are excited to share this timely political piece with ...