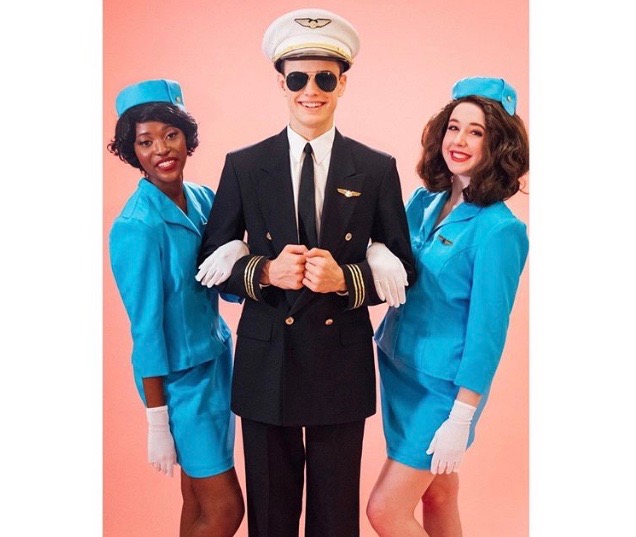 Alert: "Catch Me if You Can", the musical performed by the Hillsboro Players is no scam
Hillsboro Players perform the musical Catch Me if You Can March 5th, 6th 8th at Lipscomb University's Willard Collins Auditorium, Find out how a federal agent catches one of the most elusive con artists of all time.
"
Live in living color/Let me take you for a ride/Yes, I'm live in living color/So sit back and let me be your TV Guide"
Sometimes the most incredible stories are just not made up. Perhaps the most intriguing true story is of the unbelievable true story of one of the most famous con artists in history, Frank Abagnale Jr..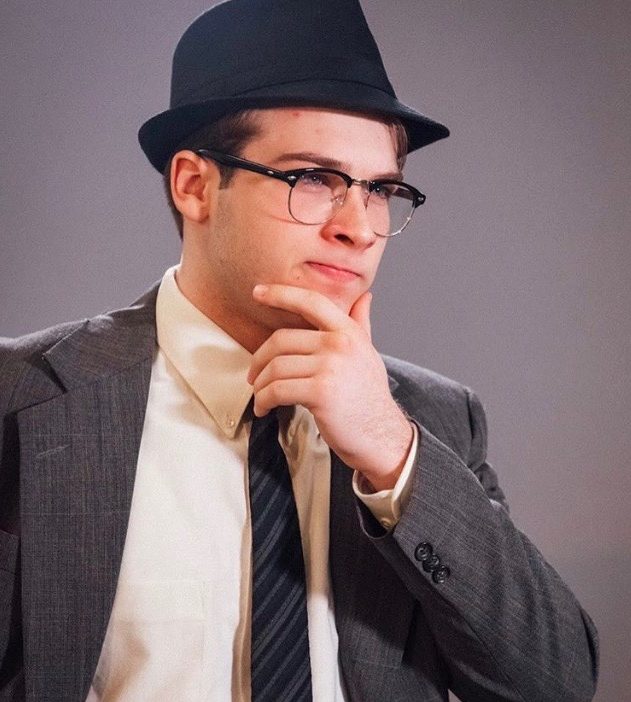 Catch Me If You Can is a rousing musical based on a book by Terrance McNally set in the 1960's.  The con artist, Frank Abagnale, Jr. and the Federal Agent, Carl Hanratty open the musical as Frank is being captured by Hanratty. After years and years of being pursued by Nanratty, Frank thinks the audience deserves to hear his version of the truth, and narrates his life as a hip, dance-heavy variety television show.
The audience will see Frank, as a teenager, a run away, an adventurous adult whose intellectual brilliance enables him to con people by assuming a multitude of identities: airplane pilot, doctor, and lawyer, to name a few.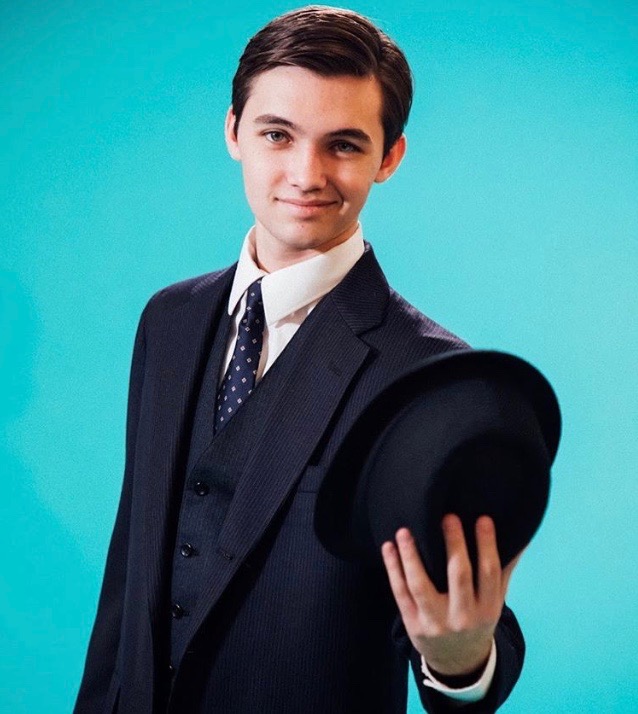 The fast fast, rollicking musical is scored by Marc Shaiman and the lyrics to the songs are written by Marc Shaiman and Scott Whitman. This creative team the same team behind the hugely popular music Hairspray.
The multiple identities that Frank takes on and the dogged determination of Hanratty will sure to have audiences on their seats as well as singing catchy tunes on the way out of the theaters.
As many know, Hillsboro is taking advantage of the theater's "under construction status" to perform on a college stage just five minutes away at Lipscomb University's Willard Collins Auditorium.
Due to Hillsboro's renovation, the musical will be taking place at Lipscomb University's, Willard Collins Alumni Auditorium.
Evening performances are on March 5th, 6th, and 9th and begin at 7:00 PM. The lone matinee performance is at 2:00 PM on March 8th which will include ASL interpreters for Nashville's deaf and hard of hearing community.
Tickets are $10 for students and $15 for general admission. Make sure you purchase yours at the link below!!
Through the talented cast and crew of the HHSPlayers and the thrilling story line of Catch Me If You Can, this is a musical you won't want to miss.
"
And I'll be waiting for you there/ You'll fly back home to me one day"
For more information, contact the Hillsboro Globe at [email protected]. Visit the HHSPlayers website to purchase tickets and learn more at hillsboroplayers.com.