Subscribe to Hillsboro Globe
The Hillsboro Globe's Twitter Feed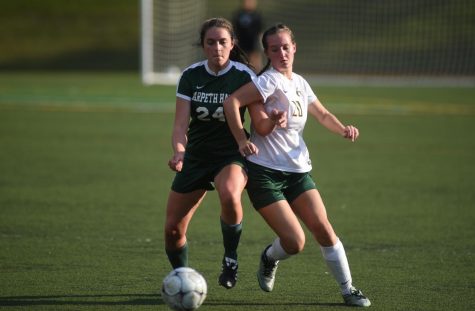 Hillsboro Globe Reports, Phtography: Mike Strasinger
September 24, 2018
CLICK HERE for Game Pictures Thursday evening was a brutally hot evening for a game of soccer, but...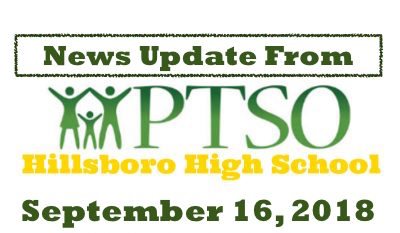 Hillsboro Info: PTSO Invest! Newsletter! Homecoming and more
September 17, 2018
Dear Burro Families, We are halfway to reaching our goal of $45,000 for INVEST. INVEST...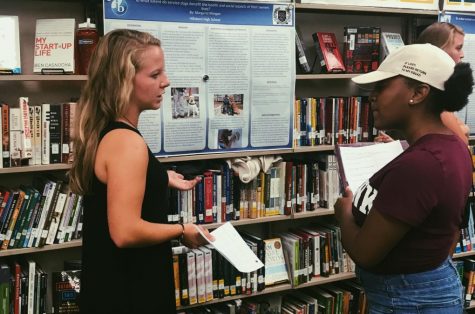 Student work showcased in Extended Essay and Reflective Projects Symposium
September 6, 2018
On August 28 the  Extended Essay and Reflective Projects were presented in a symposium which took...
September 4, 2018
Nothing brings on fear like the story missing people from a small town in Massachusetts.In the movie,...
Recent Sports Scores
Friday, September 21

Football - Varisty

Hillsboro High School 18 - CPA 46

Tuesday, September 18

Soccer - Girls

Hillsboro High School 7 - Glencliff 0

Monday, September 17

Soccer - Girls

Hillsboro High School 0 - Hume Fogg 2

Thursday, September 13

Soccer - Girls

Hillsboro High School 0 - Brentwood 4
September 19, 2018
Caleb Ellis Marketing & Management Student US Community Credit Union Academy of International Business and Communications Hillsboro High School | International Baccalaureate World School