Subscribe to Hillsboro Globe
The Hillsboro Globe's Twitter Feed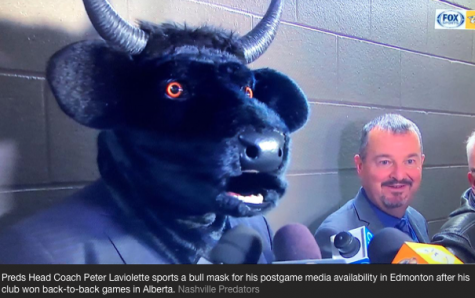 Susan Strasinger, HIllsboro Globe
October 21, 2018
EDMONTON, Alberta —Get out the brooms, it may very well be a year of sweeps as the Nashville Predators...

Hillsboro High School Celebrates its 79th Homecoming at Vanderbilt Stadium
October 4, 2018
Homecoming week has finally arrived! Hillsboro High School, one of Metro Nashville Schools oldest schools,...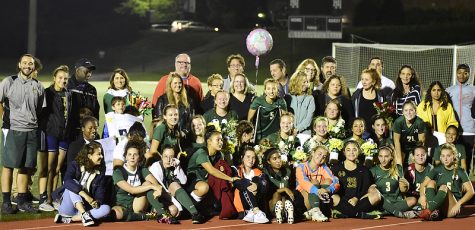 LADY BURROS SOCCER TEAM CELEBRATES TWELVE SENIORS
September 28, 2018
Click here for the full photo gallery The Lady Burros know how to celebrate the community in style! Parents...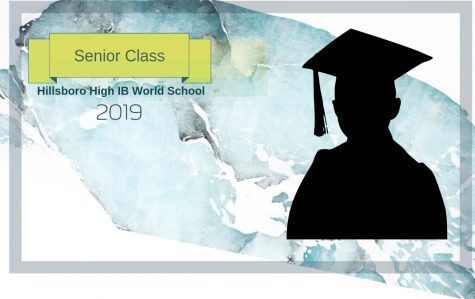 September 27, 2018
CLASS...
Recent Sports Scores
Saturday, September 29

Football - Varisty

Hillsboro High School 20 - Beech 7

Friday, September 21

Football - Varisty

Hillsboro High School 18 - CPA 46

Wednesday, September 19

Volleyball - Varsity

Hillsboro High School 4 - Hume Fogg 1

Tuesday, September 18

Soccer - Girls

Hillsboro High School 7 - Glencliff 0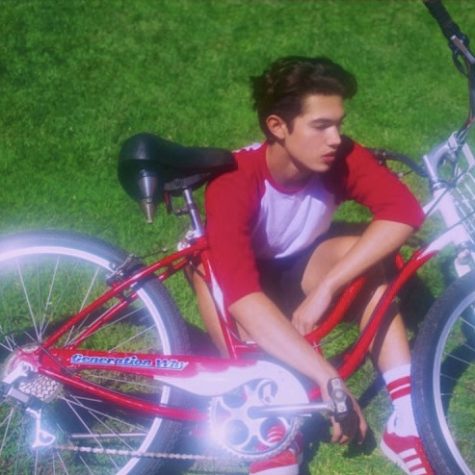 Brandon Martinez, Writer
October 20, 2018
Conan Gray is a half Irish-half Japanese  youtube.com social media influencer who was a large following for his commentary on lifestyles and music. He is a very different kind of influencer who focuses less on drama like...