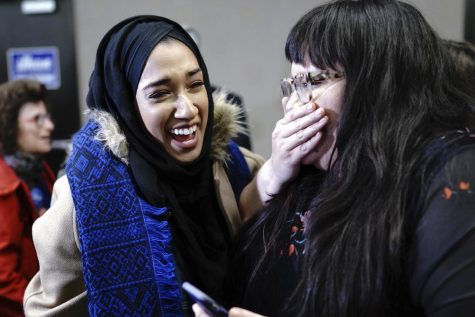 November 6, 2018
WASHINGTON (AP) — The Latest on Election Day (all times local): 12:20 a.m. Asma Mohammed and Ashley Fairbanks celebrate as results come in at Democratic congressional...
Title MetroPrep Photos: Home of Hillsboro Images
Welcome to the Official Photo Gallery of Hillsboro High School & Davidson County High School Events.
We invite your to peruse the galleries and if you need download help - contact us at
[email protected]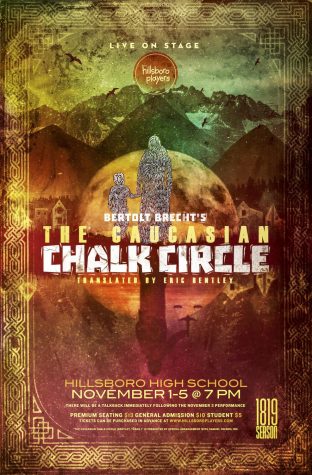 October 22, 2018
Hillsboro's very own theater production of the Caucasian Chalk Circle will be coming to you, November 1-5 in the Hillsboro High School Auditorium. The first show of Hillsboro Players's EPIC season opens this week and...
Subscribe to Hillsboro Globe

Loading ...