Sports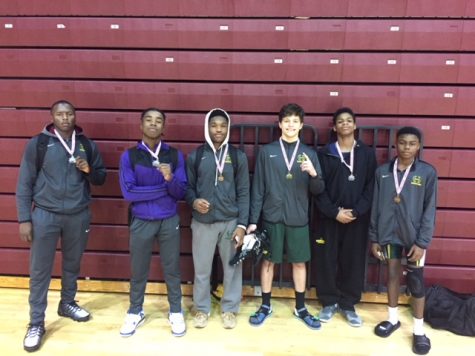 December 3, 2018
Even though football is over, Charles Cromwell, who medaled 2nd place in the 160 weight class is super...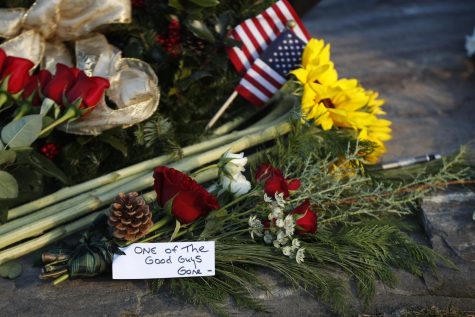 December 2, 2018
WASHINGTON (AP) — Former President George H.W. Bush is returning to Washington as a revered political statesman, hailed by leaders across the political spectrum and...
Title MetroPrep Photos: Home of Hillsboro Images
Welcome to the Official Photo Gallery of Hillsboro High School & Davidson County High School Events.
We invite your to peruse the galleries and if you need download help - contact us at
[email protected]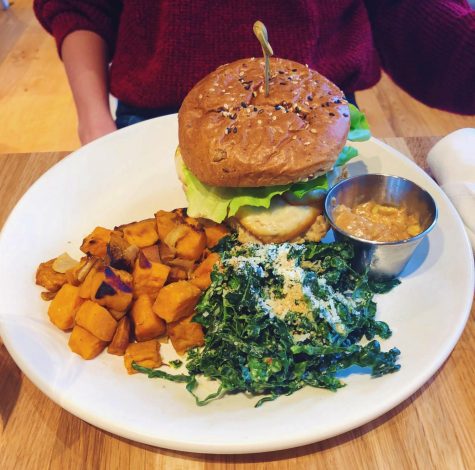 November 26, 2018
Hi, my name is Libby Taylor and I'm currently a sophomore at Hillsboro High School. I have lived in Nashville most of my life, so one would think I know all of the local restaurants and places to shop near my house and...
Subscribe to Hillsboro Globe

Loading ...