News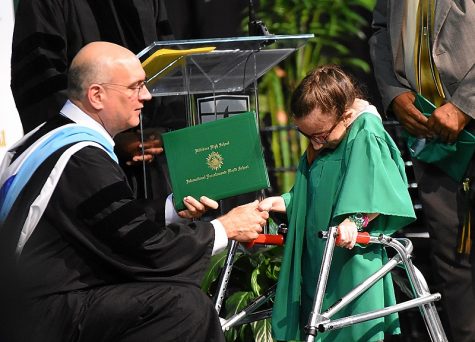 June 11, 2019
NASHVILLE–The Burros of Hillsboro High School celebrated the moment where a student moves from...
Recent Sports Scores
Thursday, August 22

Soccer - Girls

Hillsboro High School weather cancel

Wednesday, August 21

Volleyball - Varsity

Hillsboro High School 3 Sets - Antioch 0 Sets

Tuesday, August 20

Volleyball - Varsity

Hillsboro High School 3 Sets - Cane Ridge 0 Sets
Upcoming Games

April 30, 2019
Metro Nashville Public Schools held its inaugural Athlete of the Year Banquet Monday evening at the Millenium Maxwell House Hotel. Each Metroc  Nashville Public School...
Title MetroPrep Photos: Home of Hillsboro Images
Welcome to the Official Photo Gallery of Hillsboro High School & Davidson County High School Events.
We invite your to peruse the galleries and if you need download help - contact us at
[email protected]
Buy Burro Football Tickets online
Subscribe to Hillsboro Globe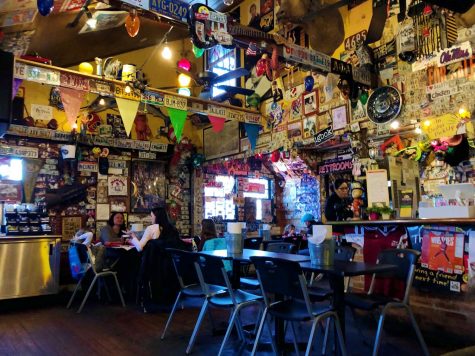 April 9, 2019
Fried chicken is the epitome of the south and a staple piece for any home-cooked meal.  Throughout Nashville, there are many incredible restaurants and some of them, are known for their fried chicken. My friend Abbey...
Sorry, there are no polls available at the moment.