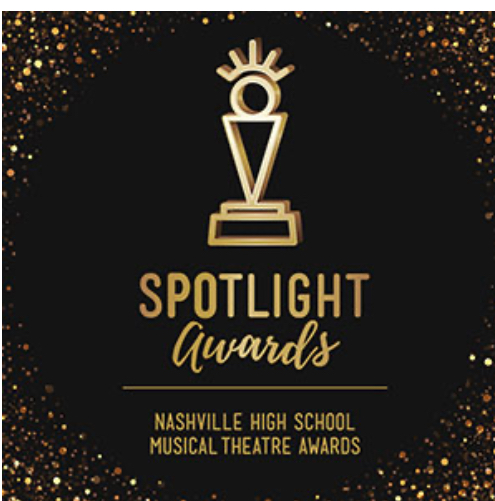 Hillsboro Players continue to keep the Spotlight on theater awards with numerous 2020 nominations
School construction can pose ever-changing challenges setbacks, but the Burros persisted. Athletics turned into theater stages, tennis courts became a parking lot by day and a marching band practice 'field' at night. Few senior athletes played their last home game on a home court or field. The Hillsboro Players even lost their stage for the 2019-2020 school year. Yet the, as any Burro would, the students persisted.
One of the best testaments to this persistence is the numerous Hillsboro Player nominations in multiple categories of Spotlight Awards  presented by TPAC and the Lipscomb University's College of Entertainment and the Arts, This award winning theater group is led by Kristin Butler and Will Butler.
Spotlight Awards are dedicated to honoring the talents, friendship, and educational endeavors of high school theatre students in Middle Tennessee. Prior to partnering with TPAC, Lipscomb University's College of Entertainment & the Arts offered the opportunity on its campus for three years.
Every year, Middle and Eastern Tennessee high schools presenting a musical may apply for a Spotlight Award. High school musicals are evaluated by a diverse panel of adjudicators, and in May, the program culminates with all student participants invited to a day of workshops taught by industry professionals at Lipscomb University.This year, however, the Covid-19 pandemic caused schools to close for a semester.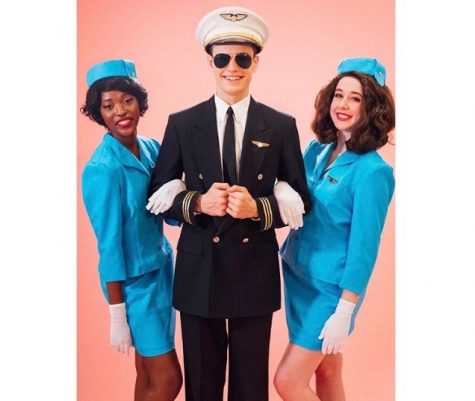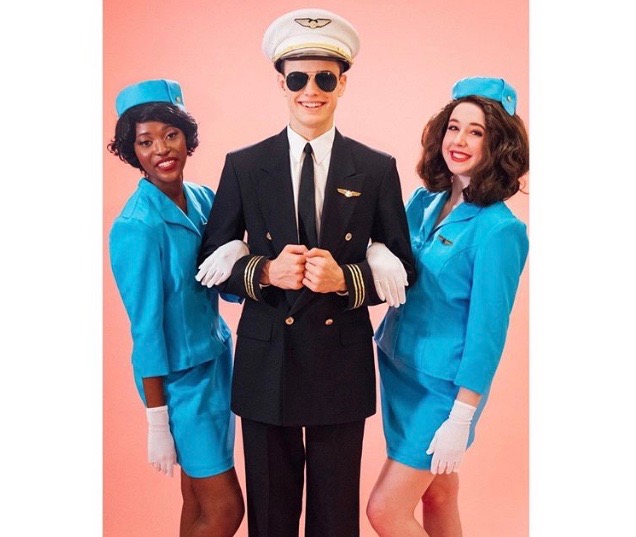 The winners of the awards for "Outstanding Lead Actor" and "Outstanding Lead Actress" move on to national consideration for The Jimmy Awards® in New York.
TPAC's membership in The Broadway League, the national industry trade association, allows the Nashville winners to advance to the national competition, The Jimmy Awards, honoring the most talented high school actors and actresses from across the nation.
The students participate in a challenging 10-day stretch of workshops conducted by leading American theatre artists. They also rehearse musical numbers together in preparation for their performances at the closing ceremony, which is named in honor of James M. Nederlander, a legendary Broadway theater owner and producer.