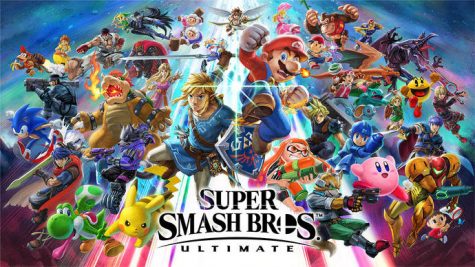 January 29, 2019
If you're someone that keeps up with video games, then the game you've by now heard many gamers talking about  Super Smash Bros. Ultimate. Smash Ultimate is the fifth  game of the Smash Brothers franchise and possibly the last. The company announced a release date  back in March 2018 for ...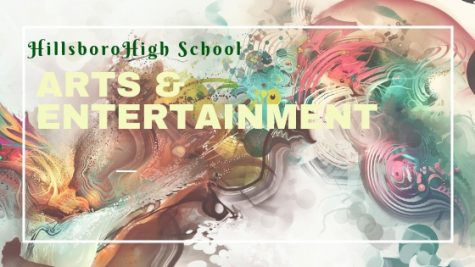 January 7, 2019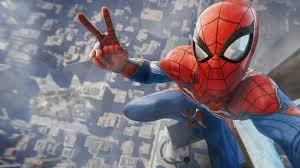 Jared Ross, Journalist

October 8, 2018
On Friday September 7th, Marvel released a new video game starring their most popular character, "Spider-Man." The game is available for the PlayStation4, and is probably one of the best, if not, the best, PlayStation game released so far. It is not just the Hillsboro Technology desk's opinion that...