May 23rd the Hillsboro High Class of 2018 will cross the divide from student to graduate
Hang on for a minute...we're trying to find some more stories you might like.
Graduation is around the corner! Seniors are getting prepared for the big day!
The Hillsboro High School seniors graduate on May 23rd at Lipscomb University in the Allen Arena at 6:00pm.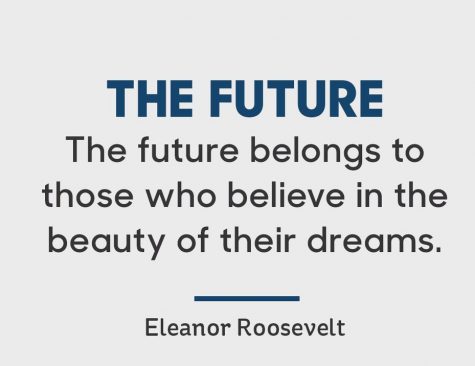 If you want to attend the graduation you have to get a ticket from a senior. Tickets are required for this event and these can be picked up after May 17, 2018 in the Business Academy Office.
If you don't have a ticket, then you won't be able to get in, no exceptions. Teachers  not in graduation regalia will need their MNPS ID at the door.
Roughly 245 seniors from the class of 2018 have been waiting for this day since the last day of school in May 2017.
Each year and like college graduations, students will be presented for diploma certification according the student's academy pathway. Every student graduating have worked within an academy following strict protocols that determines each student's classes their sophomore through senior year.
The Graduation Coordinator and Academy Coach, Melissa Wrenne is excited to present this year's graduating class of 2018. "I am honored to serve as graduation coordinator and to celebrate this very important moment in our students' lives."
Seniors have all worked really hard to get here and were so excited to graduate and start a new chapter in their lives! "All of us are going our separate ways to start our lives and see where our future takes us!" stated Brianna Baker, an honor student and volleyball athlete.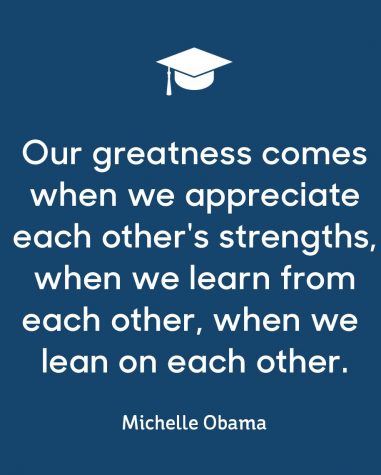 "Once we walk across that stage its our first step to starting our lives" says Baker. "Graduation is a huge deal because now we really are adults and have responsibilities to take care of.  This is also going to be the best 4 years of our lives! I'm so excited to start my journey after we graduate and see where my life takes me. I never imagined high school would go by this fast!"
High school has taught the graduating class to look inward our selves and ask ourselves, "What do we need to do to prepare ourselves for college, to be a community member and how to be prepared for a career for the rest of our lives?"
The senior class of 2018  is like family.
We've grown up with each other the past 4 years and now were all going to be doing different things in our lives. I loved every minute of being a Burro!
Cant wait to see what happens in with all those graduating in the future!
About the Writer
Chloe Fazzola, Reporter
My name is Chloe Fazzola and I'm a senior at Hillsboro High School.  I'm in the Academy of Global Health and Science.

My interests in college are being...