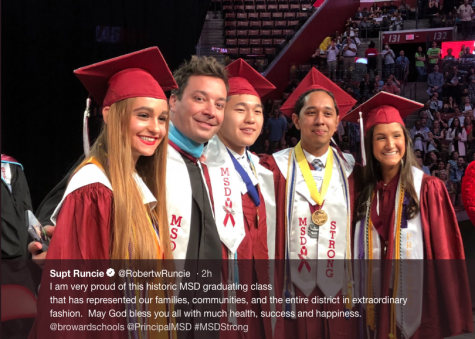 Hillsboro Globe Reporter – Hillsboro Globe Reports

June 3, 2018
Jun 03, 2018 5:41PM  SUNRISE, Fla. — From Tennessee to  California, from Maine to Texas, senior high school students are participating in tradition that has been honored by parents, administrators, politicians and the community throughout generations. Yet, for the first time in history, more ...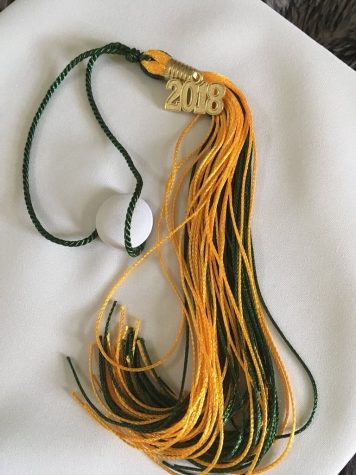 Hillsboro Globe Reporter – Chloe Fazzola, Reporter

May 18, 2018
Graduation is around the corner! Seniors are getting prepared for the big day! The Hillsboro High School seniors graduate on May 23rd at Lipscomb University in the Allen Arena at 6:00pm. If you want to attend the graduation you have to get a ticket from a senior. Tickets are required for this event and these can be picked up after May 17, 2018 in the B...