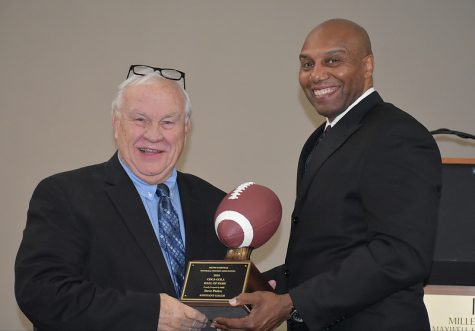 Mekhia Ranier and Lauryn Newbern and Photos: Terrianna Carter, Ashja Murchison, Lauryn Newborn & Mekhia Ranier

December 10, 2018

Filed under High School Football, MNPS News, Showcase, Sports
LINK TO ALL PHOTOS FOR Metro City Coaches Hall of Fame and Metro All-city Awards The 34th Annual Metro Nashville Football Coaches Association presented the 2018 the Inductees into the Metro Football Coach's Hall of Fame, the All-City team and honorable mention team members and inducted two new member...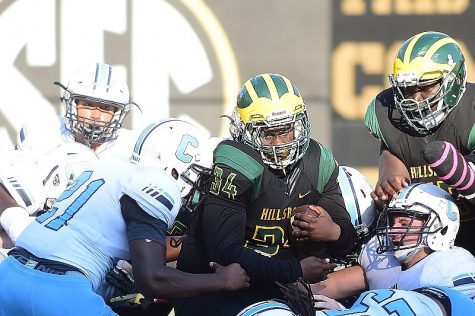 October 29, 2018

Filed under High School Football, Sports
Congratulations to all the Metro Nashville teams that made the TSSAA State Football playoffs. Metro claimed four regional championships and all four have a legitimate shot at making deep TSSAA playoff runs. From 3A we have the Region 5 Champions Pearl-Cohn High School (8-2). Joining the Firebirds from Region 5 are the East Nashville Eagles (9-1), the Stratford Spartans (2-8), a...