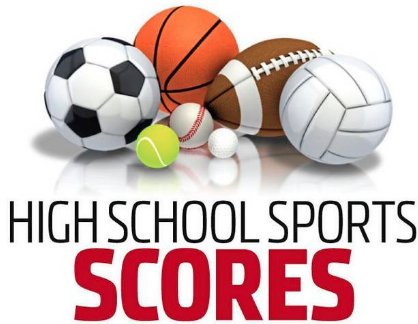 Hillsboro High School Scores Week 1
Hillsboro High School Score Week 1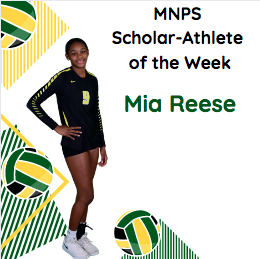 Super shout out to Mia Reese who was named MNPS Scholar Athlete of the Week. Mia Reese is a junior who plays outside hitter and is excited to get the season started.
Hillsboro Lady Burros opened their season against last year's state champion, Brentwood High School. The Burros lost in three sets but overcame this loss with a very strong win Thursday in 3 sets against Harpeth Hall Honeybears.
Continuing their strong play in a tournament over the weekend The Lady Burros checked three more boxes in the win column beating up the Cane Ridge, Smyrna, and Nashville Christian. Their one loss over the weekend was to Rockvale.
---
Hillsboro Football
Score: Pope John Paul II 49 v Hillsboro 28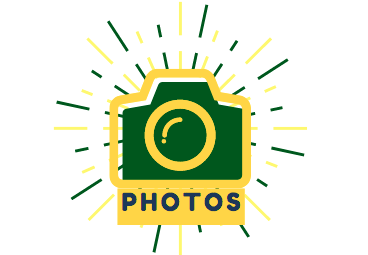 The Hillsboro football team opened their season Friday traveling to Hendersonville to play a mid-state independent school, the Knights of Pope John Paul II. The Burros are led by a new coach this year, Coach Anthony Brown.
Brown is an MNPS graduate of Glencliff High School and played college ball at Tennessee State University. He has been a Defensive Coordinator for the Burros for the last four years and was named head coach in June.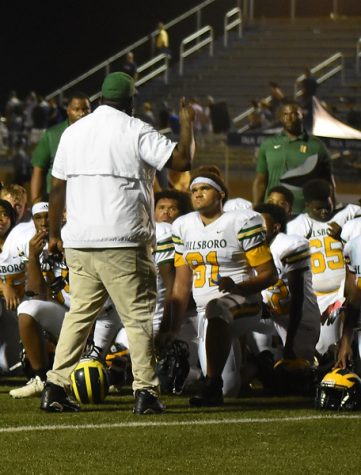 The Burros struggled to get the offense going in the first half of the ball game but came out a different team in the second half with a final score of JPII 49 – HHS 28.
Notable Statistics: 
Offense  – 287 Total yards
Rushing – Vaughn 45 yds; Gentry 68yds; Trotter 15yds, Johnson 12yds; Team 120 yds
Passing – Johnson 4 completions/12 attemps, 87 yrds; Trotter 2 completions/4 attempts 50yds; Doss 2 completions/4 attemtps 30 yds; Team 167 yds. 8 completions/18 attempts
Receiving – Jones 149 yds; Doss 15 yds; Gentry 3 yds; Team 176 yds.
Penalties – 65 yds.
Defense
Tackles – Puckett 5; Browning 3; Syncere 2; Kaiki 4:Doss 2 ; Cleaves 2; Hughes 5; Giovanni 1 Blue 1; Domanic 1; Freeman 2; Cleaves 1
---
Metro Nashville Football Scores
Father Ryan 35, East Nashville 6
Centennial 40 v Overton 0
Cheatham Co. 54 v Glencliff 8
Clarksville 21, McGavock 6
Kenwood 65, Hillwood 7
Maplewood 30, Hunters Lane 22
Lebanon 50, Antioch 6
Pearl Cohn 38, Cane Ridge 19 (Thu)
Stratford 45, Whites Creek 12