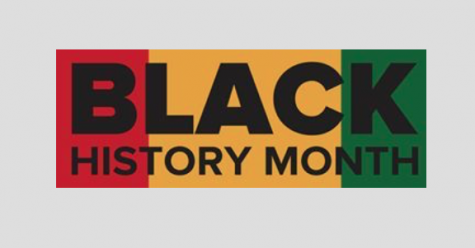 Hillsboro Globe Reporter – Ayana Abdullah, contributor

February 14, 2020
Black History Month is an annual celebration in the United States where the accomplishments of African Americans are noticed and shown appreciation. Black History takes place throughout the month of February.  Hillsboro High School will recognize Black History Month with a Choral celebration as...
Hillsboro Globe Reporter – Written by Jarred Ross and Photos by Brandon Martinez and Jarred Ross

February 28, 2019
Hillsboro IB World High School celebrated Black History Month with two days of performances by the Hillsboro Singers and other students who wanted to participate in a celebration with significant cultural importance. In addition to the two performances, African Americans were recognized each ...