Haute Restaurant Review! Check out Christian's hot hang outs for haute teens on holiday
From Crepes to Cupcakes – there is a great restaurant for relaxing within walking distance of Hillsboro High School.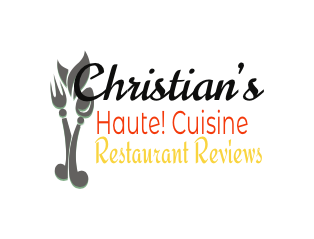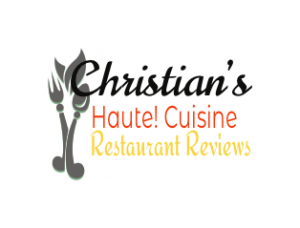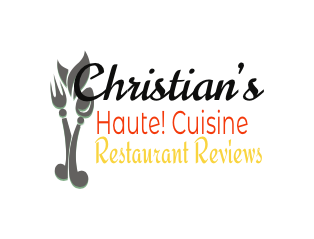 It takes only one drive through the neighborhood of Green Hills, where Hillsboro High School resides to determine that the Burro Dome is surrounded by a variety of restaurants. As this is the season of shopping, the Hillsboro Globe would like to share a variety of reviews of restaurants that one can take a moment to rest and relax from the hustle and bustle of last minute shopping.
We at the 'Globe are proud of our Green Hills neighborhood and find that one can eat, drink or purchase almost everything one could need right here in Hillsboro High School's front yard.
Many of the Burros enjoy the variety of places near our school  and love that we can get a cup of coffee at Starbucks before school, get a sandwich or a special treat after school all within walking distance of our building.
Haute Restaurant Reviews is critical review of several restaurants that are within walking distance from Hillsboro High School: The Perch, Which Wich, The Painted Cup Cake, Panera and Starbucks. Each of these eateries offers a unique experience for teenagers to check out after school and before a game.
The Go-To Coffee Places Early in the Morning:
Starbucks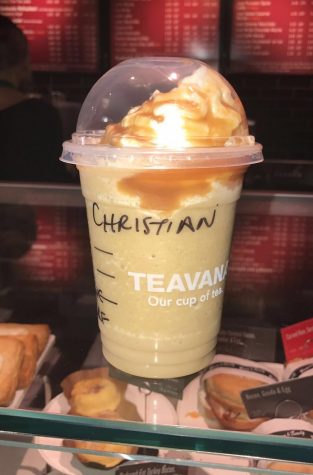 The first stop restaurant for the Hillsboro Globe visited was Starbucks.
Our restaurant reviewer, Christian purchased a tall caramel frappe. It only cost $3.95  which is pretty cost economical for young high school student's on a budget.
The drink was creamy and sweet. The service, however, was amazing. The staff was friendly and worked the coffee bar is full speed.
The only down side is that the line is incredibly long, so I if you go before school, leave yourself plenty of time to stand in line as it is a really popular place.
Walking to Starbucks from school is recommend whether you go after school or before school. -CH
The Donut Den
Walk south out the front door of Hillsboro and will run right into the most of Green Hills's most established culinary institutions – The Donut Den.
Regularly found on top ten lists from Trip Advisor to USA Today network reviews, the Den is a generational escape to homemade delightfulness.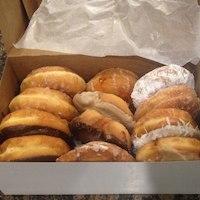 Considered a landmark of Music City, one trip to the donut den will make you a donut expert or at least want to become one.
The Donut Den began its humble start in 1973 and sports the best hours for killing off a hunger craving for an apple fritter or a jelly filled delight.
Donuts, biscuits and other treats are freshly made donuts come in a variety of incredible flavors, such as glazed, chocolate, blueberry cake, Devil's food cake and maple. But the apple fritter is the star. If you are looking for a throw back then try the turnovers as this is one of the few establishments that still offers this Nashville staple that dates back over 150 years.

The decor as is clean and retro as the sign out front. Behind the counter you might find the owner, but you are more likely to find a Burro because the Donut Den has hired Hillsboro students for over 40 years. So don't be a stranger, and don't be afraid to sample more than one!
---
Afternoon Delights
The Painted Cupcake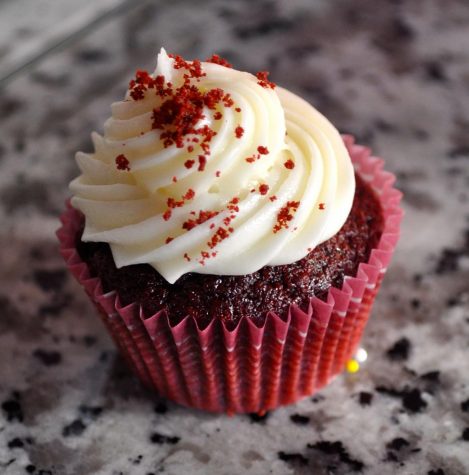 The Painted Cupcake is less of a restaurant and more of a sweet tooth destination. The shop, which obviously does much catering, has a glass display counter that is filled with delectable choices that tempt one to try more than one cup cake. There are two sizes and I choose the classic red velvet cupcake, and it was absolutely amazing.
It was also very affordable only costing about $3.00. Inside the store it was nicely decorated and quaint.
In addition to being a small store they had great service. The store might not be known to every student, but it is right across the street on the north side of the school next the US Post Office. It was easy to give The Painted Cupcake 4.5 stars.
The Perch

The Perch  is a crêperie that specializes in both savory and sweet crepes and the touch of a French Market is within walking distance from the school.  A crêpe is a type of very thin, cooked pancake usually made from wheat flour.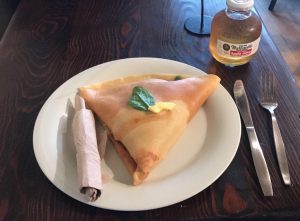 While crêpes originate from Brittany, a region in the northwest of France, their consumption is nowadays widespread in France and is considered the national dish. Crêpes can be compared to the African injera, the Spanish tortilla, and a thin American pancake the Indian dosa.
Crêpes often have a fruit filling of syrup, mixed berries, fresh fruit or lemon cream. They can often have savory filling such as chicken with cream and mushrooms.
Recently, one day after school, I visited The Perch to try a crepe for the first time. The restaurant was very clean and was an easy walk from school.
There I got a crepe, waffle, and omelet. The Perch was probably the best restaurant I went to regarding taste. The only downside/upside is all entrees are made to order so The Perch is not a fast food restaurant. Overall score 4.0