Fashion Review
In 2016, there were 1,186 opioid-related overdose deaths­­­ in Tennessee—a rate of 18.1 deaths per 100,000 persons—higher than the national rate of 13.3 deaths per 100,000 persons.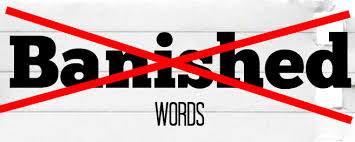 The Hillsboro Globe wants to know what words and phrases are on your list. Send us your top 3 and if we put yours on our list, we will have a give away present for you. SEND YOUR THREE CHOICES TO :
[email protected]
Names will be confidential.
Load more stories
Sorry, there are no polls available at the moment.
Nov 19 / Basketball - Boys

Hillsboro High School

https://metroprepphotos.zenfolio.com/p531661028

Oct 25 / Football - Varisty