Invest in Hillsboro high School's PTSO today!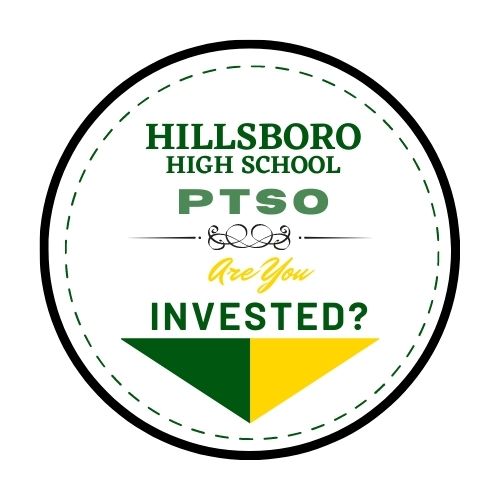 Are you INVESTed?
Every year, there is a significant gap between the funding Hillsboro High School receives from MNPS and the amount required to offer world-class education to EVERY Hillsboro students. This year, perhaps more than any other, Hillsboro needs our support more than EVER!
In addition to our traditional support of academic programming, athletics, music, and fine arts, there are many other needs. Specifically, we need to raise funds to support improvements to the virtual learning experience and prepare for the safest possible return to in-person school.   This will take more funding than we are likely to receive from the state or district.
We know these are difficult times for many, but given the level of need right now we hope you will consider making an investment.  No contribution is too small.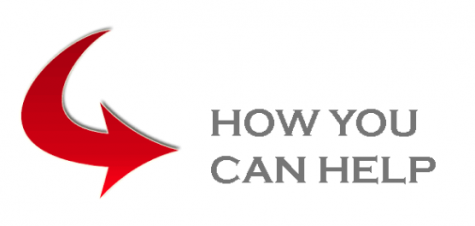 Please consider making a one-time contribution or a monthly pledge. You can do this by completing this form.  After your form has been submitted, you will see a link to donate via PayPal. Click the PayPal link or mail your check made payable to Hillsboro PTSO to complete your donation:
Hillsboro High School PTSO ⋅ 3812 Hillsboro Pike ⋅ Nashville, TN 37215