Courtesy of The Hillsboro PTSO

January 7, 2019

Filed under Campus Activities, Campus Life, Community Engagement, Hillsboro Community Engagement, Hillsboro PTSO
Connect here to more information on: Volunteer Opportunities How to Join PTSO How to subscribe to this newsletter View past issues of PTSO News and Notes for the Week PTSO Link Is this email not displaying correctly? View it in your browser...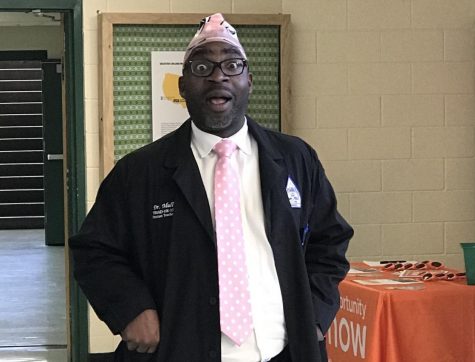 October 29, 2018

Filed under Campus Life, Community Engagement, Hillsboro Community Engagement, Hillsboro PTSO, Senior Moments, Showcase
Hillsboro High School's Family Engagement Night - A Community Trick or Treat Open House was a HUGE Success! Future, current and past came to celebrate the community of Green Hills and Hillsboro High School. Future Burros (K-8th grade) and their families came to mingle and on campus with current HHS...