Choose kindness and perhaps be propelled to greatness
You have not happened on this review by chance.  "It is not all random. If it really was all random, the universe would abandon us completely."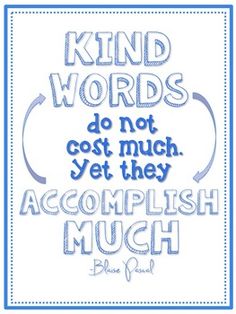 "Courage. Kindness. Friendship. Character. These are the qualities that define us as human beings, and propel us, on occasion, to greatness." are prophetic words found in the first novel Wonder by author R. J. Palacio. This wonderfully told story weaves the reader through the inspiring fifth grader August Pullman's first year experience attending a "regular" school.
August or Auggie, is boy who face is is different and both the book and the movie highlight the courage and strength a boy so young must have to endure twenty plus surgeries just to be able to breathe, see, and hear. None of these surgeries enable him to be "regular"  or ordinary a typical goal for a fifth grader in an ordinary school. Aggie's desire is to look like everyone around him. However, beginning on the first day, he has to wear a helmut as big as an astronaut's. It hardly allows him to hide with the other ordinary students.
"
Auggie is a hero to root for, a diamond in the rough who proves that you can't blend in when you were born to stand out."
— Slate Editor, Emily Bbazelon
People stared and were talking bad of him. His facial features may make him different from others but they want Auggie to know that it's okay to be different. After a while, Auggie ends up making friends. "I really wanted to be a part of this message," he says of the film which tackles hard school yard subjects such as bullying. "I thought by doing this role I would really help change the world." Tremblay says.
The book and the movie address the issues of mean talk, bullying, and what it means to be the same different at school. In a unique approach, the book asks the reader to look to the inside of one's self to determine if we are all the same or if we all all individuals. It will be interesting to see how the movie handles this theme.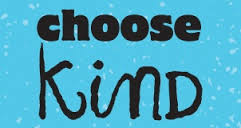 The movie is directed by film director Stephen Chbosky. Ten-year-old, Jacob Tremblay plays Auggie in WONDER. His parents are played by Julia Roberts as his mother and Owen Wilson as his father.
The set release date for the upcoming movie is November 17th , 2017. The movie will be in all USA theaters.
About the Contributor
MiKaila Dowell, Reporter
My name is MiKaila Dowell. I am 16 years old, and attend Hillsboro High School. I'm a junior in the Academy of Global Health and Science.

Some of my...