Book Review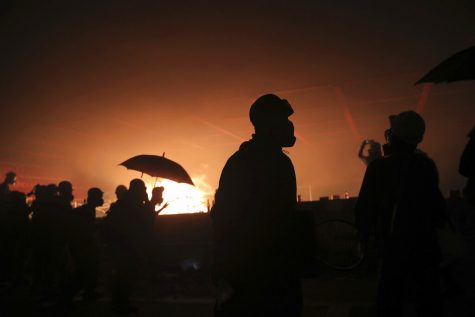 Hillsboro Globe Reporter – MAYLAYSIA JEWELL, KEISHA BROWN Hillsboro Globe and KEN MORITSUGU Associated Press

November 17, 2019
On Sunday, university students protesting at Polytechnic University of Hong Kong used bows and arrows to protect themselves from invading riot police. The use of bows and arrows and gasoline bombs was a sharp escalation of violence by the protesters, who are trying to keep the pressure on Hong Kong leaders, who have rejected most of their demands.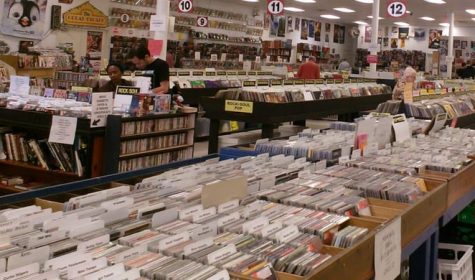 Hillsboro Globe Reporter – Callie Mabry, Reporter

November 1, 2017
NASHVILLE, Tenn - On Saturday, September 23rd, the Great Escape located in Madison and on Charlotte in West Nashville had a "free goods day", where they had a big celebration for the stores 40th Anniversary. Hitting forty years of business is a big deal to any company in our fluctuating economy, but i...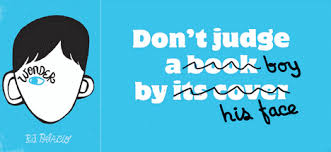 Hillsboro Globe Reporter – MiKaila Dowell, Reporter

September 5, 2017
"Courage. Kindness. Friendship. Character. These are the qualities that define us as human beings, and propel us, on occasion, to greatness." are prophetic words found in the first novel Wonder by author R. J. Palacio. This wonderfully told story weaves the reader through the inspiring fifth grader Aug...