Finger lickin' good restaurants that everyone must try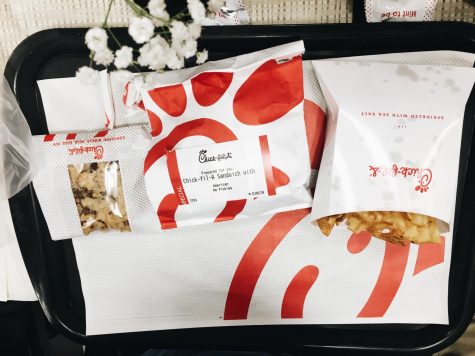 Fried chicken is the epitome of the traditions southern food and a staple  for any home-cooked meal.  Hot chicken is always trendy, but there are many Nashvillians who want a simply=cooked great piece of fried chicken.
Throughout Nashville, there are many incredible restaurants and some of them, are known for their fried chicken.
My friend Abbey and I, decided it was time we review some of Nashville's popular chicken restaurants and let you guys know what we think! We chose three restaurants differing in price, location, and menu options.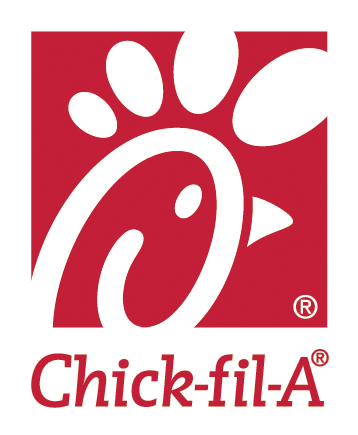 We put together a chart to rate the restaurants in multiple different aspects and compiled our answers after each visit.
The first restaurant we visited was Chick-fil-A, a chain popular throughout the South and most of America. It was established in 1946 by Truett Cathy and is known for their service and family-friendly environment.
We decided to visit the store was located at 330 Franklin Rd, Brentwood, TN 37027. It is a popular restaurant that is rarely empty.
We arrived 1:00 PM on a Tuesday so the the restaurant was finished with its big lunch-time rush. Upon entering, we immediately noticed the environment of the restaurant. It had a very specific mood  and atmosphere. It was very family-friendly and there were all kinds of people there from parents with their young children, to co-workers.
We got in line to order and within a few minutes, we were at the register telling our orders. Abbey ordered a chicken sandwich with mac n' cheese and fries and I got the kids meal with chicken nuggets, fries, and ice cream. We then found a seat near the back of the restaurant.
About 5 minutes later, our food was delivered to our table.  Two important characteristics to any meal we review is quality of the food and quantity. We were particularly to find both our meals of  fried chicken to be exceptional and the portions were good size as well.
Before we left the restaurant, I got up to refill my drink. I stood next to the counter for about 5 minutes until a worker finally helped me. This is probably the only complaint I had during this experience.
Overall, we gave the restaurant a 5 out of 5 stars for the quality and price of the food, the variety of the items on the menu, the fried chicken, and atmosphere. For a fast food restaurant, Chick-fil-A was ideal.
We will definitely be visiting CFA again and would recommend it 100%.
For more information, please contact the Hillsboro Globe at [email protected]. You can also visit the Brentwood Chick-fil-A's instagram @cfabrentwood for information about new menu options, special events and more.