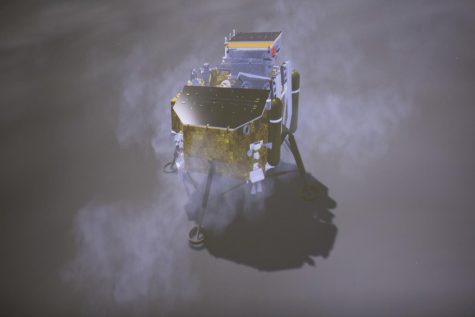 January 3, 2019

Filed under International News, News, Science & Technology News, Showcase
BEIJING (AP) — China's burgeoning space program achieved a first on Thursday: a landing on the so-called dark side of the moon that brings the country closer to its goal of becoming a space power. Three nations — the United States, the former Soviet Union and more recently China — have se...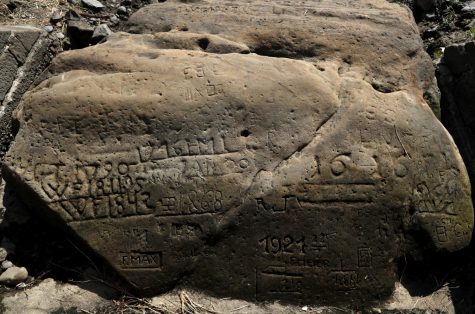 Hillsboro Globe International News Desk

August 25, 2018

Filed under News, Science & Technology News, Showcase
Recent drought in Central Europe does not seem to support the recent climate change claims. Hunger stones mark dates going back centuries of regular droughts.