March 25, 2019

Filed under Business News, International News, Science & Technology News, Showcase
CUPERTINO, California (AP) — Apple announced a new streaming service, Apple TV Plus, which will house its original shows and movies and could compete with Netflix, Amazon and cable TV itself. Apple is making the announcements at its Cupertino, California, headquarters, in a Monday event studded with celebrities including Steven Spielberg, Jennifer Anniston...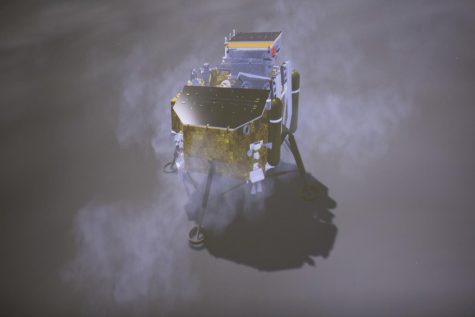 January 3, 2019

Filed under International News, News, Science & Technology News, Showcase
BEIJING (AP) — China's burgeoning space program achieved a first on Thursday: a landing on the so-called dark side of the moon that brings the country closer to its goal of becoming a space power. Three nations — the United States, the former Soviet Union and more recently China — have se...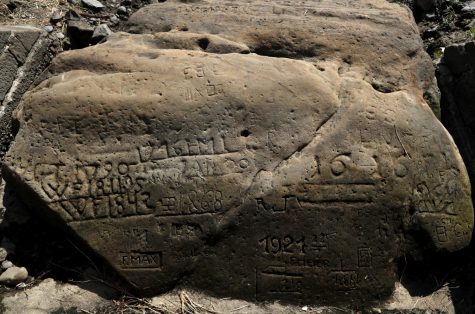 Hillsboro Globe International News Desk

August 25, 2018

Filed under News, Science & Technology News, Showcase
Recent drought in Central Europe does not seem to support the recent climate change claims. Hunger stones mark dates going back centuries of regular droughts.