All Metro Pk-12 Classes on February 18, virtual or in person – are cancelled.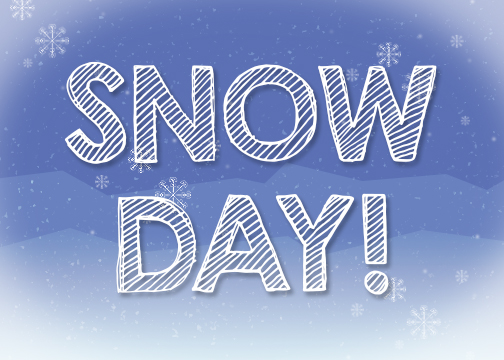 All MNPS Schools are closed tomorrow, February 18, and all classes – virtual or in-person will be cancelled for Thursday,  February 18 and will attend all virtual learning on Friday,  February 19.
This means classes on Friday will take place online for all students who normally would attend in person or virtually, and attendance will be taken.
It is imperative that students log in to Schoology to access courses, and contact your school if you have questions.
For both days, all before and after-school care is cancelled unless your provider offers an inclement weather site.  Please check with your provider for that information.
All in-person after-school activities, including sports practices, games, performances, and meetings, are also cancelled.
District offices will be closed physically but remain open virtually, and 12-month employees will report to work remotely unless their positions require them to report in person.
After Thursday, MNPS will have used all of our allotted inclement weather days (snow days) for the remainder of the school year. Any additional closures would result in extending the school year. As such, we will be relying on virtual school days for any future inclement weather events going forward.
As a result of winter weather closures, we have adjusted the phase-in schedule for students to return to school buildings, with grades 5 and 9 returning on Tuesday, February 23, and grades 6,7, and 8 returning in person on Friday, February 26. Grades 10, 11, 12 will return as previously scheduled on Wednesday, March 3. Each day prior to the return of students will be an asynchronous learning day for those grade levels about to return.
This phase-in process is for students whose parents chose the in-person learning option back in September or December. Those who chose virtual will remain virtual for the remainder of the school year.