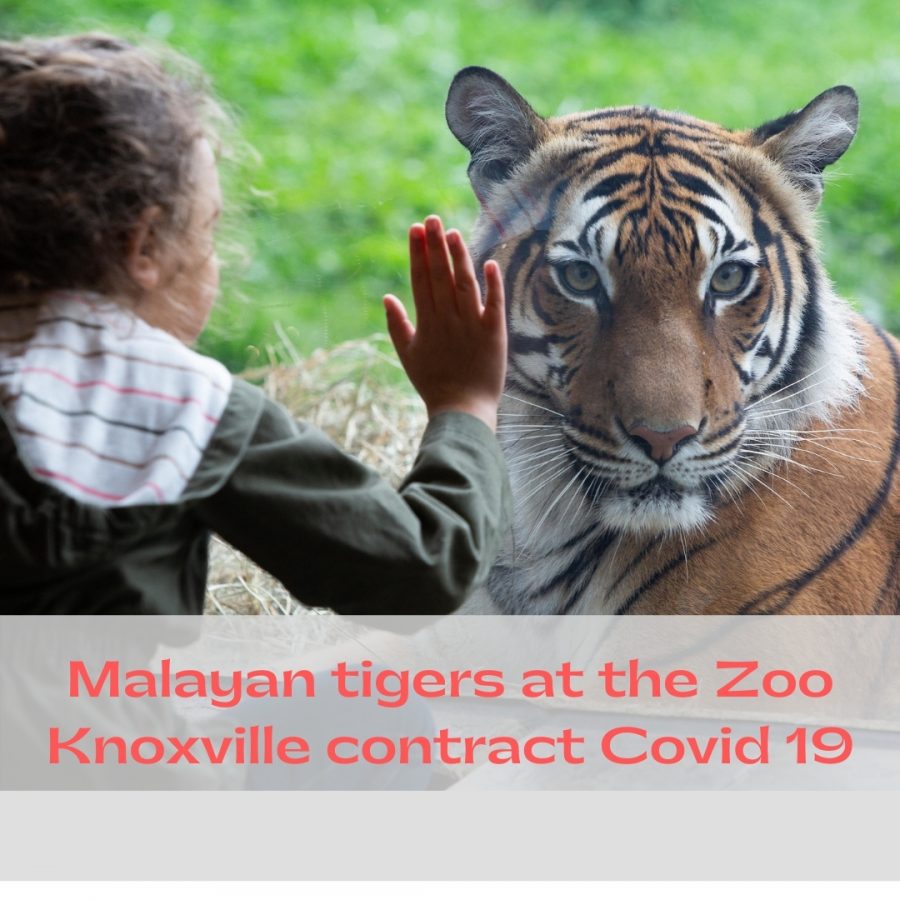 Malayan tigers at the Zoo Knoxville contract Covid 19, zoo vaccinations to come.
Editor Note: Please welcome Madison Martin as a writer to the Hillsboro Globe. We are excited to publish her first article.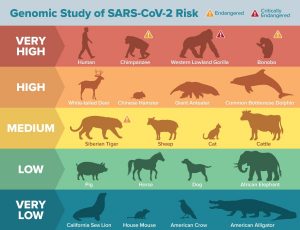 KNOXVILLE-On September 17, 2021, at 5:25 PM, staff of WBIR shared that zoos in Knoxville are giving tigers COVID-19 vaccines. Three Malayan tigers, Bashir, Arya, and Tanvir, were given the shot after they had contracted the virus, thankfully making a full recovery.
Dr. Andrew Cushing, with the University of Tennessee College of Veterinary Medicine claims, "They may feel off for a day or two but that's what I would expect for any vaccine. But we're not seeing any major side effects at all…" After this discovery, Cushing says that more animals like red pandas, otters, lions, and gorillas will also be getting a shot soon.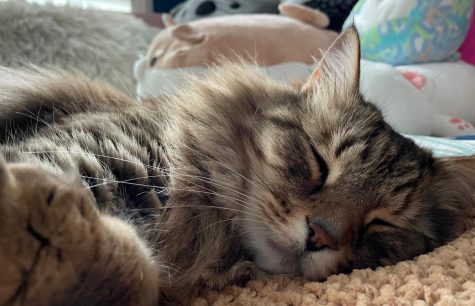 This vaccine being administered to the zoo animals are designed specifically for them; a protein vaccine, which is different from the COVID-19 vaccine given to humans. Andrew Cushing also shares that this vaccine could potentially become apart of other yearly shots like canine distemper and rabies. "We have plans and protocols in place for each species and this is just going to become" apart of their new routine.
COVID-19 vaccines solely made for animals have already been given out to some tigers, and they plan to give the vaccine out to multiple other species. This information develops several questions, and one specifically- can our pets contract COVID, and would there be a vaccine for them as well?
Some students at Hillsboro High School were asked, "How would you feel if your pets got COVID? How do you feel about your pets possible sickness affecting you?", and Eleanore B. shared, "I think it's scary because just like humans, they can probably have difficulty breathing, and even die from COVID, and the symptoms could look different. We don't know what to look for to save them. The fact that it could affect us too just by contact is scary, too."
With so many mammels in zoo captivity world-wide the final outcome is daunting.
To read more on this subject, check out the following articles: