LADY BURROS SOCCER TEAM CELEBRATES TWELVE SENIORS
A 2-1 loss to the Golden Eagles did not dampen a festive celebration for 12 graduating seniors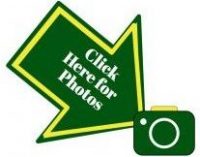 The Lady Burros know how to celebrate the community in style!
Parents and friends of the Hillsboro High School varsity soccer team celebrated each of its twelve senior soccer players with flowers artfully arranged and smartly designed yard signs.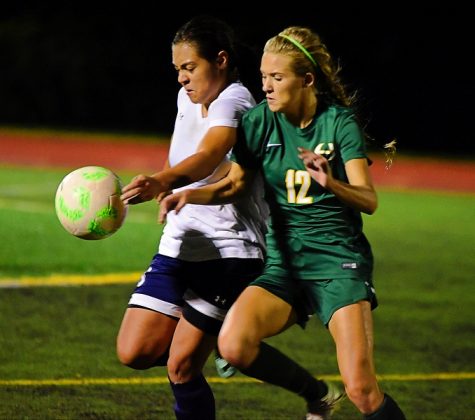 The Golden Eagles, a Nashville home school soccer team, scored the first goal in the first period and scored their second goal 5:35 into the second period.
The Lady Burros scored with less than five minutes in the game, but were unable to convert a flurry of opportunities that would have tied the game.
The Lady Burros dropped the game against the Eagles 2- HHS 1.
Following the game, parents siblings and friends escorted each senior soccer player to the midline and presented each player with flowers while the team read a bit of history and shared each players favorite moment as a Lady Burro.
The Burros will play begin the District 12 AAA playoffs at Antioch High School on October 8th, though it will be this Monday before they know who they will play.