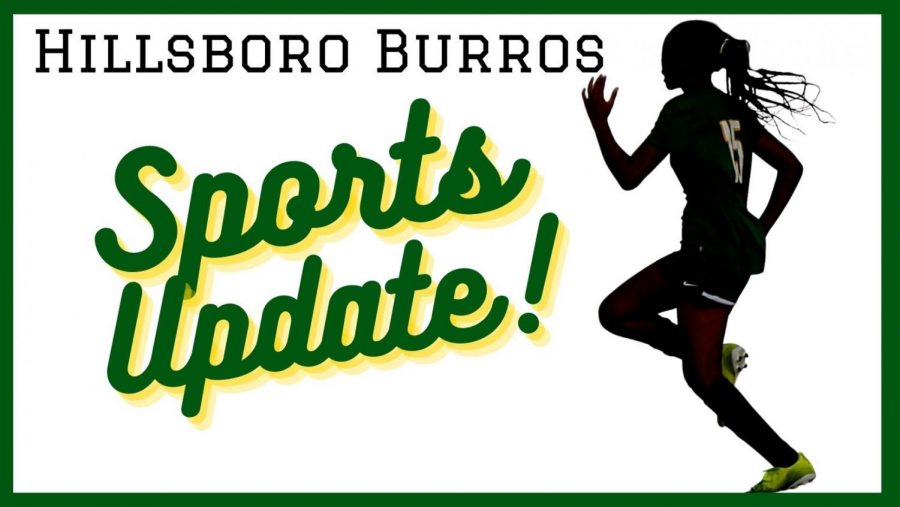 Week 2 Sports Wrap-Up: Lady Burros Soccer opens new multi-use facility with win
Volleyball and Girls Soccer pick up strong wins in Week 2 of TSSAA play.
Editors note: We would like to welcome new reporter and photojournalist, Margo Jenkins, to the Hillsboro Globe staff. Please check out her pictures of the Lady Burros Volleyball team included in this week's sports wrap-up. 
Also, to all our new 2021 -2022 readers, please feel free to download digital images free of charge from our galleries indicated by the green and gold cameras. As part of our mission as a school newspaper, we are committed to community engagement offering our families and community free download digital downloads of our student photos. We ask that if you post them on social media that you credit the photo to the Hillsboro Globe.
---
Lady Burros Soccer beats Independence Academy, 4-2.
This is the first full game in the Burros' new multi-purpose facility atop the parking garage.
Congrats on the historic win by the Lady Burros Soccer team who opened the new multi-use facility with a huge 4-2 win Friday beating Independence Academy.
Thursday evening, the original opening night of the multi-use facility was derailed by lightning, and weather delays preventing the Lady Burros varsity team from playing more than four minutes of the first period. After an hour delay, the game was called by the head coaches of each team leaving the next home game on Friday, August 27 to open the soccer field.
Four goals were scored in the first complete home soccer game in 3 years.
Until Friday evening, nearly every outdoors team has played on the road since construction began to renovate the campus in 2018.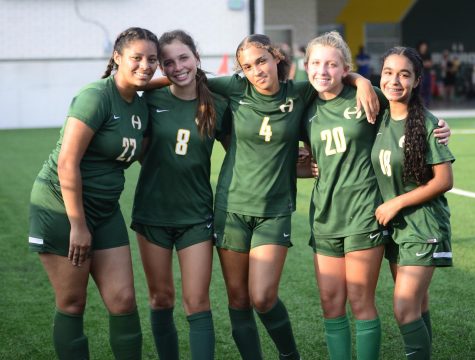 Rebecca Sanchez, Maddie Vaughn, Ellis McDermott, and Sophie Stein each had a goal in this historic game.
Up Next……
Hillsboro travels to Antioch for their first 12AAA District match-up of the season. Tickets for all games can be purchased through Go Fan.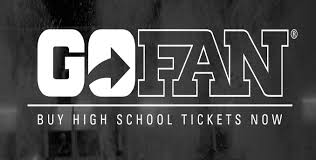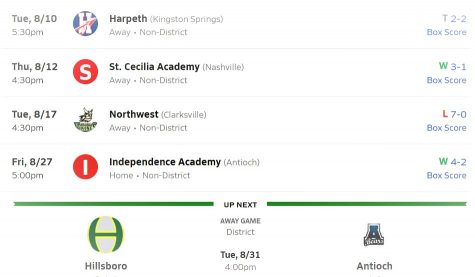 ---
Hillsboro Football loses 33-13 to Station Camp in the first Region game of the season
The Hillsboro Football team traveled to Station Camp High School to take on the first of several new to Region 6-5A football teams. The Burros had a few mental lapses the led to a loss of 33-13.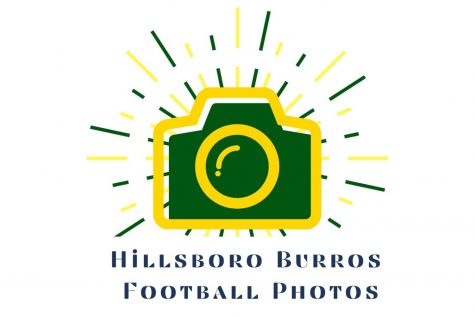 Up next………Gold Rush: The Burros return home to play the Smyrna Bulldogs, Friday, September 3 for their first home game stand in three years.
There will be tailgating, face painting, and oodles of gold everywhere. Tickets can be purchased on Go Fan only so get your tickets early to ensure you have a seat in our brand new football stadium.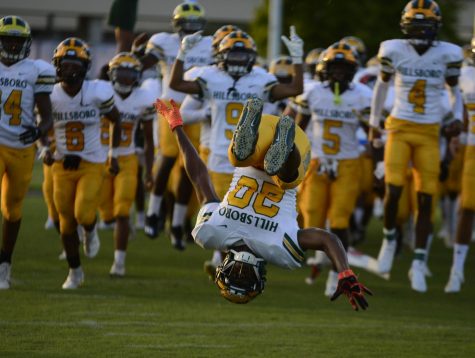 ---
Lady Burros Volleyball team pick up a district win
against the Lady Ravens of Cane Ridge
;
Playing a tough schedule can be grueling and sometimes disheartening, but scheduling tough, powerhouse teams early in the season can be one of the most effective methods of congealing team chemistry and brushing up on fundamental skills.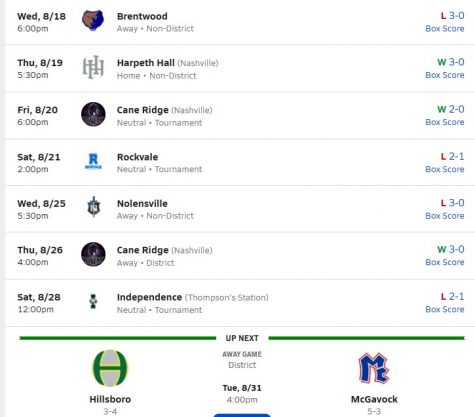 Head Volleyball Coach Sarah Rucker has done this exactly with her 2021 team.
She has forced an already good team to become even better by playing the Lady Burros against tough teams.
The Lady Burros opened with former 6AAA state champions by playing two teams that both reached TSSAA state championships in the past two years.
Hillsboro opened against powerhouse Brentwood High School. It was not their best effort. Pivot to last week when the Lady Burros took on last year's state champion, Nolensville, and not only stayed within five points to the very end, they very nearly won the match.
The burn to win is growing with these almost wins and wins against teams who moved much further through the brackets than any other MNPS high school.
Thursday night, in a district game against Cane Ridge's Lady Ravens, the Lady Burros dominated winning 3-0 in the first district game of the year.