Hillsboro High School Celebrates its 79th Homecoming at Vanderbilt Stadium
Hang on for a minute...we're trying to find some more stories you might like.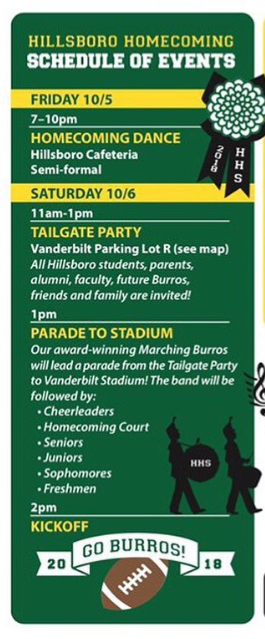 Homecoming week has finally arrived! Hillsboro High School, one of Metro Nashville Schools oldest schools, celebrates it's 79th Homecoming at Dudley Stadium on Vanderbilt's Campus, Saturday, October 6, 2018.
Through out the week a varieties of activities have taken place from decorating the halls to match the Homecoming dance theme, Once Upon a Time to the traditional dress up days for students and faculty.
The Homecoming Dance was a semi-formal event the was a sell-out.
Hillsboro High School Homecoming Court
Freshmen Attendant: Zaria Spencer escorted by Tristin Holt
Sophomore Attendant: Eva Albert-Adams escorted by Noah Henry
Junior Attendant: Vahleria Crockett escorted by Desmond McClendon
Senior Attendant: Jada Reed escorted by Rodney Thweatt
Senior Attendant: Lauryn Newborn escorted by William Jamal Thompson
Senior Attendant: Aniya Senter escorted by Avery Frierson
The dress-up days included: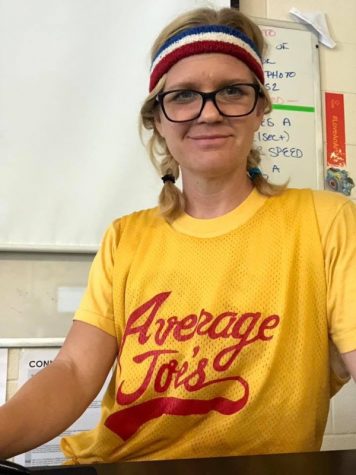 Monday-Character Day;
Tuesday-Twin Day;
Wednesday – Jersey Day,
Thursday – Decade Day
Friday – Spirit Day where each grade level will dress in  a specific color to represent their class.
This same theme of dress in a Hillsboro spirit color divided students for the Homecoming Parade where students gathered behind grade level banners.
Homecoming Day
There are several different activities that are taking place on the day of Homecoming.
Beginning at 11:00 AM in Vanderbilt Parking Lot R, the all-time best Tailgate take place. All community members including students, parents, alumni and anyone who would like to attend a great student and parent run event are invited.
Parking in this lot is free.
There will also  be  music, games, face painting, fried fish, BBQ, and plenty of school spirit. This will be a traditional family friendly, tailgate.
What to bring to be prepared for a great day on a college campus.
Please don't forget to bring your water, chairs, tent, picnic, and all that burro swag.
The weather is predicted to break a heat-index record with real time temps to soar above 85 so plan ahead and stay hydrated.
ALERT!
All bags must follow the "Clear-Bag Policy". ( click here for that information) Don't find yourself being turned away because you have not followed the policy.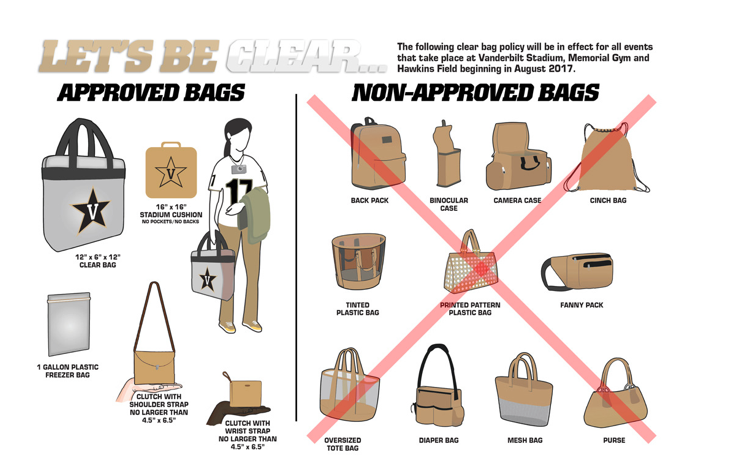 At 1 PM,  there will be a parade led by the Marching Burros into the stadium followed by the cheerleaders, homecoming court, seniors, juniors, sophomores, and freshmen.
Following the parade, Hillsboro High School will take on Centennial High School with a kickoff scheduled at 2 PM.
Pre-Sale Tickets
Avoid long lines and purchase your game ticket ahead of the game.
Go to Go Fan for your online tickets.
About the Writer
Lauryn Newbern, Reporter/ Editor
My name is Lauryn Newbern and I'm a senior at Hillsboro High School in the Academy of Global Health and Science.I'm an author and photographer for the...