FreeB!rds burrito breakfast may be your new excuse to be tardy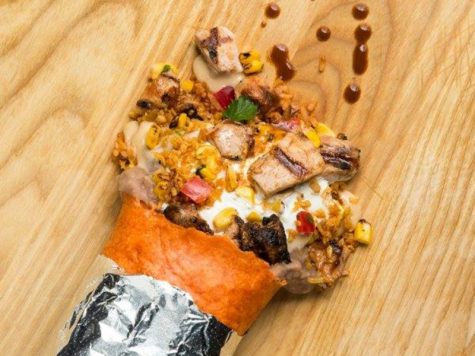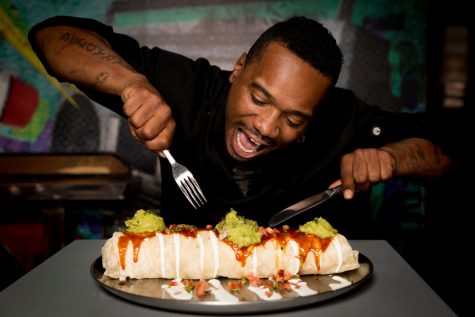 Students are clucking about the new breakfast in town and it is sure to be a hit over the summer.
The new restaurant chain FreeB!rds has recently opened in Green Hills at 3800 Hillsboro Pike right next to Hillsboro High School.
And, yes, students are flocking to FreeB!rds.  In the beginning stages of the restaurant, students were dismayed that it was yet anther burrito place going up in the Green Hills area.  Many didn't think it would be able to compete with its near by competitor Chipotle Grill that borders the other side of the school.
However, in reality,  Free!rds has surpassed Chipotle in student popularity because it has more options, a more unique and creative atmosphere, and lower prices. The lower prices are especially inviting to students.
But what is perhaps the most interesting option FreeB!rds is that they serve breakfast.
This really sets them apart from there other competitor like Moe's, Blue Coast Burrito, as well as Chipotle who all do not offer breakfast as an option.
There is one catch, Freeb!rds doesn't open for breakfast until 7:00, and school starts at 7:05. As students, we are going to have to convince them to open at least a half hour early, or figure out how to afford to feed our first period teachers when we walk in tardy with a delicious breakfast burrito.
Hopefully, when the new school year starts, we won't have to choose between food and school.
In addition to selling great food, Freeb!rds is committed to becoming a strong Hillsboro community partner. Many students from Hillsboro have been employed by the establishment. Being in such close proximity of the school also bring a lot of good attention to the school.
In return, students are giving them a significant amount of business from students going there. They are the only location in Nashville. A second Tennessee location is in Murfreesboro on Medical Center Parkway.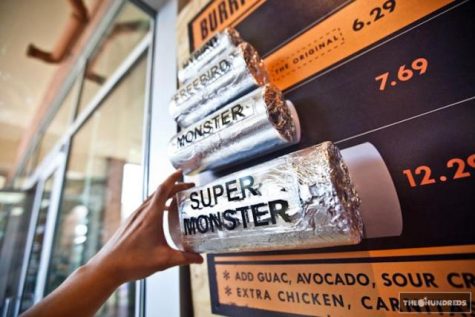 The environment and overall ambience of the restaurant is special. It is quirky, colorful and has an edgy rock-n-roll theme on the inside. The Harley Davison motorcycle hoisted high in the parking lot invites the road hungry chickens to cross the road and test drive a new version of a burrito.
The staff, as previously stated, is mostly Hillsboro High School students who welcomed everyone into the very clean environment. Don't worry if you are not sure what you want, the staff is knowledgeable about the menu and could answer any question we had about the food.
Overall, Freeb!rds is definitely the number one breakfast spot within walking distance to the school, in this reviewer's opinion. Factors like it being so close to school, a variety of options and amazing customer service make being late to school worth it.
I would highly recommend that everyone try it at least once.