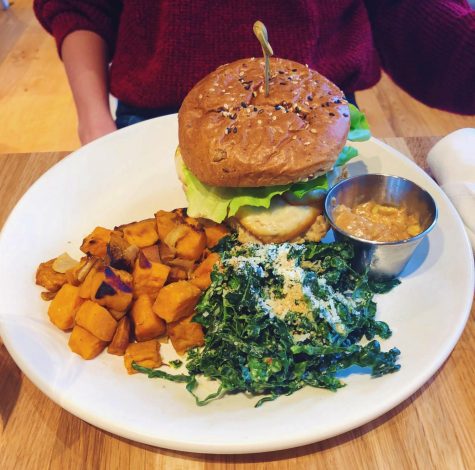 Hillsboro Globe Reporter – Libby Taylor and Abbey Cutrer

November 26, 2018
Hi, my name is Libby Taylor and I'm currently a sophomore at Hillsboro High School. I have lived in Nashville most of my life, so one would think I know all of the local restaurants and places to shop. Yet, every week, there seems to be a new restaurant opening up in a new building or in a spot...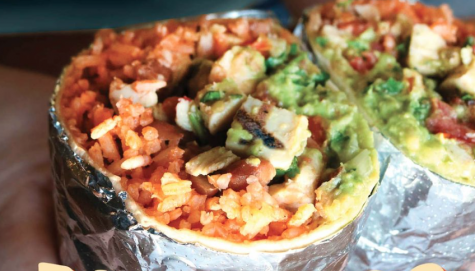 Hillsboro Globe Reporter – Christian Holt, Food and Entertainment Reviewer

June 27, 2018
Students are clucking about the new breakfast in town and it is sure to be a hit over the summer. The new restaurant chain FreeB!rds has recently opened in Green Hills at 3800 Hillsboro Pike right next to Hillsboro High School. And, yes, students are flocking to FreeB!rds.  In the beginning st...