Hillboro Players actor, Skylar Fisher named to the prestigious Class of 2018 Most Promising Actors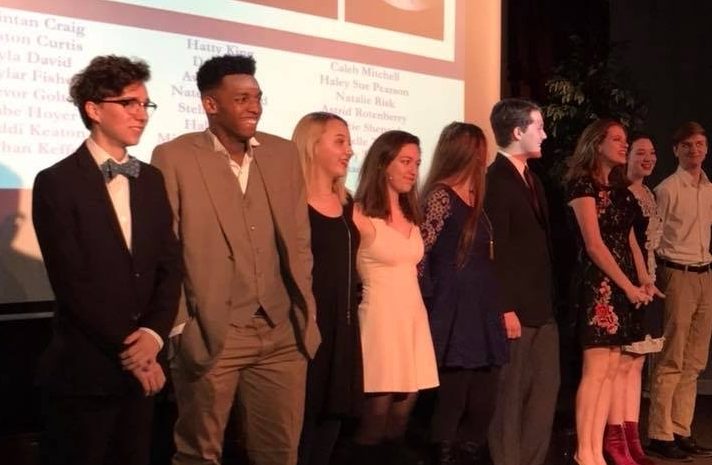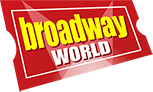 More than two dozen young actors in Tennessee were named to the Class of 2018 Most Promising Actors during festivities at Midwinter's First Night, the event produced to recognize outstanding productions and personalities of the previous year's theatrical season.
Those individuals who are selected for membership in the Class of 2018 Most Promising Actors are nominated by their teachers and professors or are selected by First Night founder and executive producer Jeffrey Ellis, who has encountered them and assessed their talents during performances in productions reviewed.
Among the Most Promising Actors are students from Belmont University, Lipscomb University, Vanderbilt University and Middle Tennessee State University, as well as representatives from several area high schools. Hatty King, now a freshman at Lipscomb University, and Nathan Keffer, a senior at Ravenwood High School – both of whom were among the top six finalists at The Jimmy Awards in the summer of 2017 – are among the MPAs revealed Sunday night by 2011 First Night Star Award winner Kate Adams Kramer and Patrick Kramer at Midwinter's First Night.
Lucy Turner, a student at Nashville School of the Arts, who made her First Night Honors debut as a presenter at the age of 12 in 2011, is among high students named to the class, along with Stella London, Michaela Ziparo and Trevor Golter, all of whom have appeared in musicals directed by Ellis in 2017.
As members of the Class of 2018, the Most Promising Actors will be featured in a showcase this summer, during which they will be feted with their own honors recognition inspired by annual First Night Honors gala, and will be special guests, presenters and performers during the 2018 First Night Honors next fall.
Veteran director and educator Vickie Bailey is coordinator of the MPA Class of 2018.
The Class of 2018 First Night Most Promising Actors include…
Quintan Craig, Belmont University
Easton Curtis, Beech High School
Ayla David, Davidson Academy
Skylar Fisher, Hillsboro Comprehensive High School
Trevor Golter, Martin Luther King Jr. High School
Gabe Hoyer, Belmont University
Maddi Keaton, Lipscomb Academy
Nathan Keffer, Ravenwood High School
Hatty King, Lipscomb University
Dani List, Belmont University
Ava Locknar, Hume-Fogg Academic High School
Nate Lockwood, Davidson Academy
Stella London, Mt. Juliet High School
Hallie Long, Belmont University
Michael Maerlender, Vanderbilt University
Conner McCabe, Middle Tennessee State University
Emily Meinerding, Lipscomb University
Caleb Mitchell, Siegel High School graduate
Haley Sue Pearson, Lipscomb University
Natalie Risk, Lipscomb University
Astrid Rotenberry, Belmont University
Gracie Shepard, LaVergne High School
Danielle Threet, Belmont University graduate
Lucy Turner, Nashville School of the Arts
William Welch, Stewart's Creek High School
Michaela Ziparo, The American Musical and Dramatic Academy, Los Angeles