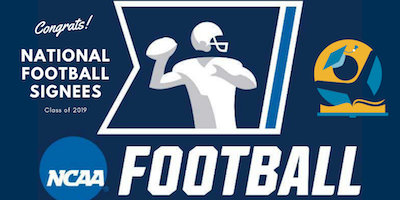 December 22, 2018

Filed under Community Engagement, High School Football, Showcase, Sports
NASHVILLE, Tenn. – College football's Early Signing Period runs from Dec. 19 through 21, with almost all of the action on Wednesday 19, 2018. Generally, this signing day has little of the drama that is almost always present  for National Signing Day in February. If you're on Twitter, I'd also...
October 29, 2018

Filed under International News, Photos and Videos, Showcase, Sports, World Series
LOS ANGELES (AP) — Chris Sale's final pitch for this Boston juggernaut triggered a celebration on the Dodger Stadium infield, among thousands of fans who made their way to California — and even outside Fenway Park back home. The quest is complete. Yes, these 2018 Red Sox really are that great. A team to remember from top to bottom. A season t...