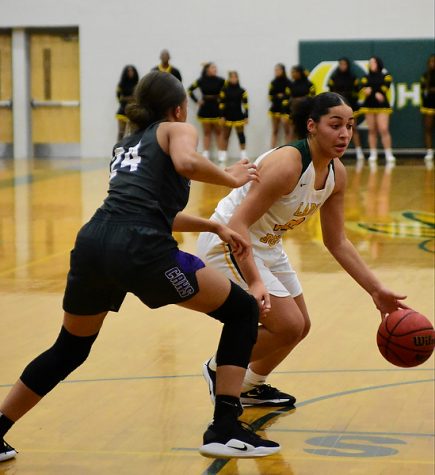 Hillsboro Globe Reporter – John Wiltshire, Sports Reporter

February 22, 2020
WBB Hillsboro vs Cane Ridge Game Recap On Friday night, the Hillsboro High School varsity girls' basketball team received an extra sweet Valentine's Day gift in the form of a 54-50 senior night win over the District 12 AAA rival, the Lady Ravens of Cane Ridge High School. With this thrilling victory...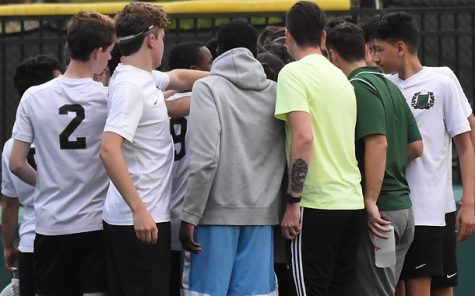 Hillsboro Globe Reporter – Abdul Hassen

February 14, 2020
Hillsboro Boys Soccer Schedule  2020 Regular Season As the school year inches closer and closer to the end of the school year,  there's a group of young men putting in blood, sweat and tears for their team. You might be wondering what sport starts so late in school year and it would be me...