Hillsboro Lacrosse makes history becoming the first MNPS LAX team to win a state championship
Cookeville Falls To Hillsboro In State Championship Game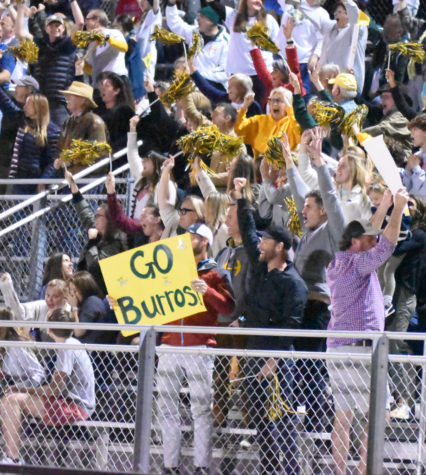 NOLENSVILLE, TN – In front of the largest group of fans since March 2020,  the Hillsboro Burros' lacrosse team made history Saturday night to become the first MNPS public school division II lacrosse team to win a state championship. The Burros beat the undefeated Cookeville Cavaliers in a narrow 3-2 in the TSLA public DII hosted by Nolensville High School.
Goalie James Thompson is the Hillsboro Globe MVP  putting up 14 saves effectively defending the front of the net to earn the win in a low-scoring game.
Jack Boyd is Hillsboro Globe's honorable mention with 5 shots on goal and 2 caused turnovers.
The Burros struck first with a goal by Afton Verner at nine minutes remaining in the first half. The Caveliers' Jayden Baker tied the game. Late in the second with 44 seconds left before the half, Jack Boyd added his goal taking Hillsboro into the half with a 2-1 lead.
Jack Snider tied the game for CHS with 32 seconds remaining in the third quarter after a steal in front of the Hillsboro net.
The Burros' Bryant Brown would then score with 8:32 remaining in the game to regain the lead.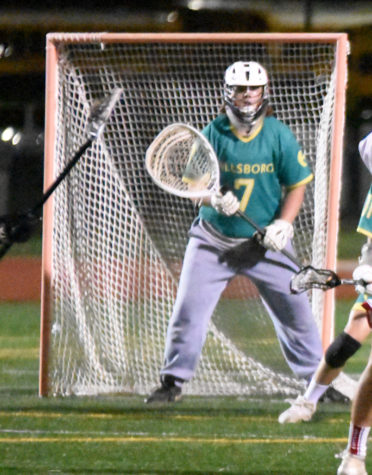 The Cavs had multiple scoring chances pushing Burros' goalie James Thompson to walk away with 15 saves.  Strong defense squelched Cavelier scoring chances throughout the second half, particularly the last 90 seconds of the game, with give-away one-man advantages caused by flimsy penalties.
Often fans can be a decisive factor in close games. The Burros showed up in full green and gold regalia, cowbells, and encouraging signs. Their constant cheering bolstered the Burros.
Former lacrosse team members whose 2020 season was cut short by Covid dotted the sidelines and spring sports athletes dominated the rail all to cheer their team on to a win.
Lacrosse may be a relatively new sport to MNPS, but winning a state championship goes a long way to entrenching it into future spring seasons.
The Burros graduate six but return the majority of their starting lineup. Hillsboro Lacrosse will be the first state championship team to christen the multi-use field atop Hillsboro's parking garage set to open in late in 2021.