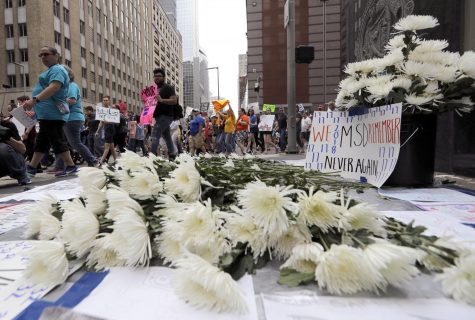 March 25, 2018
The most common memorial seen on the side of a road generally honors a person(s)  who have died in a car accident. However,  it becoming all to familiar to see images of memorials beside building, on curbs and yes even lining a street to honor those who have died as a result of gun violence. The ...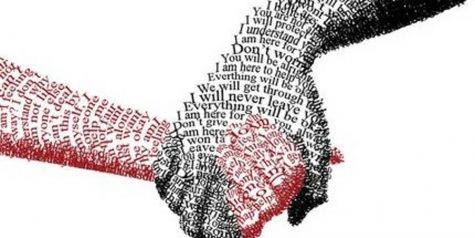 Cassie Tomlin, Health Science Editor

February 15, 2018
Understanding the gravity of the past 45 days is difficult for the most savvy student or adult. The scope of the tragedies is large and massive. However, viewing facts for what they are, facts, can help one compartmentalize and a student or adult deal with each area of hurt, grief and fear or anger...