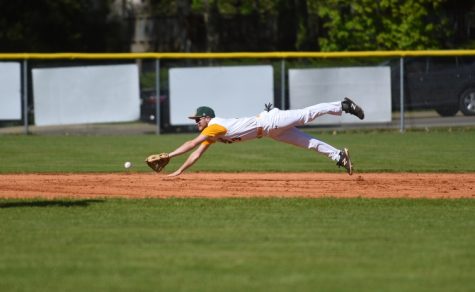 Hillsboro Globe Reporter – Chloe Fazzole and Brianna Baker, Writers

May 1, 2018
People ask me what I do in winter when there's no baseball. I'll tell you what I do. I stare out the window and wait for spring. ~Rogers Hornsby The early spring rains have left the area leaving behind clear blue skies and perfect temperatures to take in an afternoon of Hillsboro baseball and softball. Thursday, District 12...
Hillsboro Globe Reporter – Hillsboro Globe Sports Desk

February 18, 2018
Cane Ridge High School swept both the men's and women's District 12 AAA basketball championships on Saturday. The district tournament held over a three-day period at John Overton High School determined  which teams will advance to the 6AAA Regiona level play to be held beginning Wednesday 2/22/18 at An...