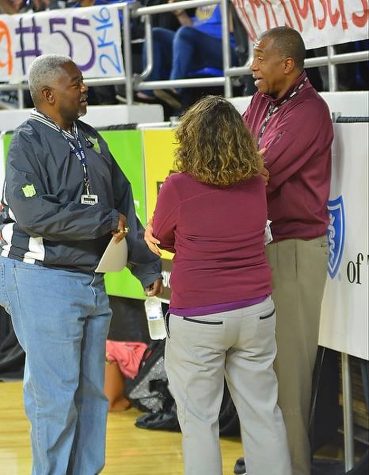 Hillsboro Globe Reporter – From the Hillsboro Globe Sports Desk

October 24, 2019
Editor's note: In a world of biased news reporting and unsupported assertions, learning the skills ethical journalism could not be more important. The Hillsboro Globe is privileged to have several mentors that share their professionalism with high school writers and photographers. We could not exist as an ethical media outlet without t...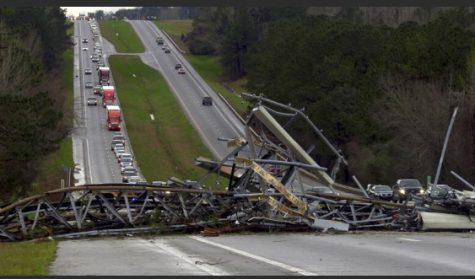 Hillsboro Globe Reporter – Associated Press Reports

March 4, 2019
11:00pm CST BEAUREGARD, Ala. (AP) — A tornado roared into southeast Alabama and killed at least 22 people and injured several others Sunday, part of a severe storm system that caused catastrophic damage and unleashed other tornadoes around the Southeast. "We are at 22 right now. Unfortu...