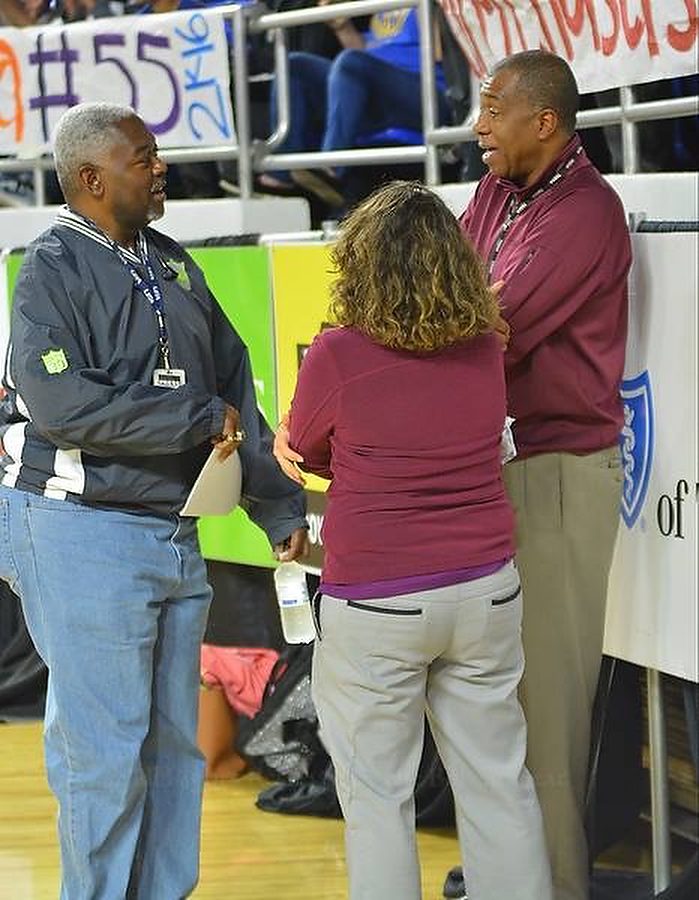 Rights Reserved-Hillsboro Globe; Associated Press HIllsboro Globe
"Up front and fair" perfectly describes this year's TSSAA's Distinguished Contributor
Colleagues, friends, former players and coaches share their thoughts on this year's Distinguished Contributor award from TSSAA
Editor's note: In a world of biased news reporting and unsupported assertions, learning the skills ethical journalism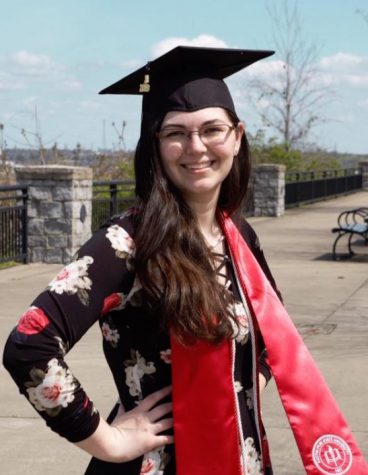 could not be more important. The Hillsboro Globe is privileged to have several mentors that share their professionalism with high school writers and photographers.
We could not exist as an ethical media outlet without their mentorship.
Maurice Patton has been one such mentor who has shared his knowledge with any reporter, male or female, who desired to write objectively. We are honored to share the below commentary by Mr. Patton's colleagues, current and past coaches and players.
"Oh my GOD, as a student journalist,  I loved working with him. The absolute kindest person and incredible reporter. He was at every game with a big smile and he was so engaged with everyone on the field whether it was coaches, players, or other reporters. He was always eager to help me become a better writer. Seeing him and talking to him just made you feel important." – Katie Palmer, graduate and high school journalist, Overton High School, 2015.
We at D1Highlights would like to send special congratulations to Mr. Maurice "Mo" Patton. 

Evan and myself grew up reading Maurice's articles in the 90s, he and several other influential African American journalist were partly the reason that we got started covering High School football in Tennessee.

We will never forget the first time we met Maurice on the sidelines of a high school football game, we were so timid and nervous to speak with him, it was like seeing a celebrity. 

Over the course of our existence it has been a pleasure seeing him out and about covering high school football. It has been an absolute pleasure and an honor meeting him, as we wish him a very sincere congratulations to all of his hard work over the course of his career.

You inspired two Mount Juliet boys from the mid to late 90's who looked up to you and for that we appreciate everything you've done in this great city of Nashville. DeCarlo Woodmore, co-owner of D1 Highlights
---
"Maurice Patton has been one of the fairest reporters we've had cover Metro Nashville Public Schools. He is up front and fair. Year after year, he has gone out of his way to cover all sporting events from bowling to basketball giving equal time to both girls and boys sports. He has attended events that honor students that go beyond the playing field such as the Hame of Fame Banquet and the Hume Awards. This honor is well deserved because he is a model of character for his profession and for our athletes."  Roosevelt Sanders, District Athletic Director for MNPS
---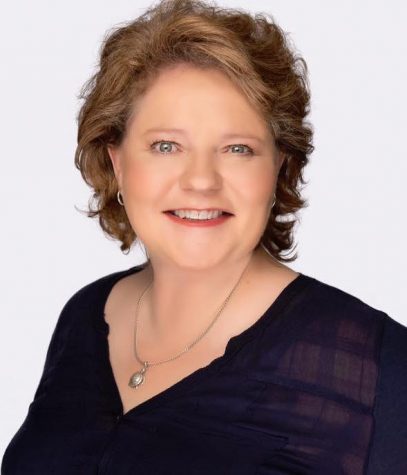 "I've always respected and admired how Maurice covers high school sports. Somehow he manages to build relationships with the coaches and athletes he covers that often turn into lasting friendships, and I've always felt it's because he goes into each situation with a mix of utmost professionalism and skepticism." – Teresa Walker Smith, Tennessee sports editor for Associated Press.
---
Maurice is so deserving of this honor from the TSSAA. Although he has covered a wide variety of sports from professional baseball to college football, he has dedicated much of his journalism career  to reporting on high school athletes, coaches, and their events. I'm proud that I've been both a competitor and colleague of his on the sidelines, as well as a friend and fellow MTSU alumnus. Maurice has long served the Middle Tennessee and statewide community well in spotlighting the emotional highs and lows of champions and those who have come up short—through words, photos, and videos in print, on the web, and through social media." Carol Stuart, former sports journalist who worked with Maurice at The Tennessean
---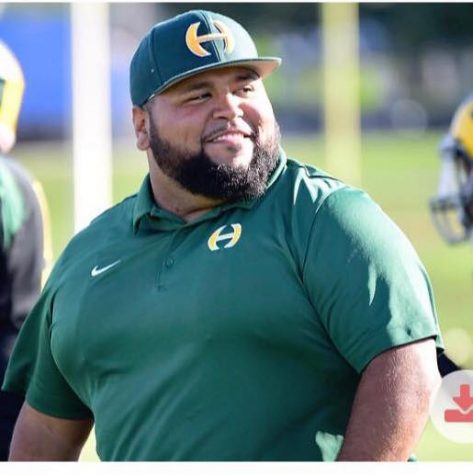 "Maurice Patton has been a staple for Metro football and athletics for years. Metro often gets the short end of the stick when it comes to coverage, but not with Mo. He definitely gets in there and makes sure Metro is represented in the press year after year. As a sports journalist, we know you have to cover all corners of Middle Tennessee  but Mo has always supported us and gets the positive news out there for us. Well deserved!" – Jamaal Stewart, Offensive Coordinator, Hillsboro High School, student-athlete, Straford High School, 2007
---
Well, if I have to comment…. but seriously, He does it the way it is supposed to be done.  He is old-school.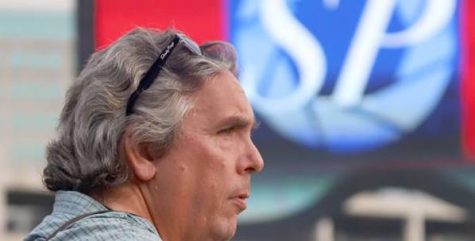 He's covered professional sports, college and preps, and treats every interview, every story with the same professional integrity. Covering sports requires many skills, and few can  multi-task without sacrificing the facts. His knowledge of prep sports is extraordinary. I have always admired that he is more concerned about getting the story right than getting it first. He is the consummate professional." – Mike Strasinger, publisher of SportsNashville.com and Middle TN High School Sports Show
---
"Maurice has been one of the main faces of high school sports reporting, in middle Tennessee, for many years. Always treated everyone with respect and dignity with his interviews. A very well deserved honor for him." – Chip Sullivan, Athletic Director at Hunters Lane High School