Dedication, focus and commitment lead Aeniah Southall to pursue a career in modeling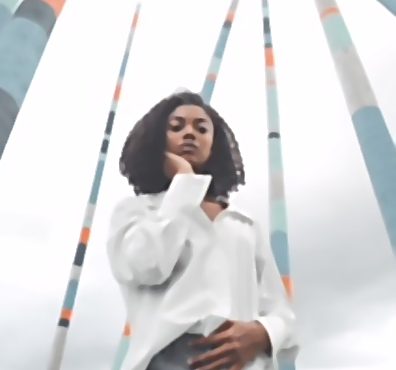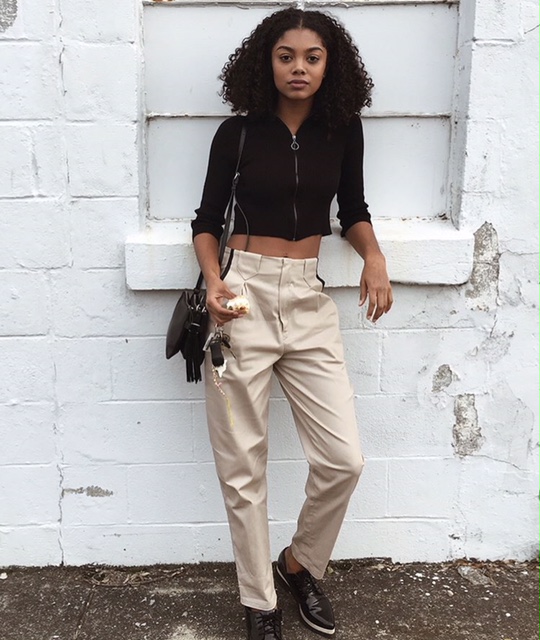 Pursuing a career in modeling takes time, dedication and focused effort. A model must also be strong-minded and resilient to navigate the chaotic waters of the fashion industry. Aeniah Southall has had her ups and downs, but her confidence and a strong-will are the best weapons of self defense in this high-paced, ever evolving and fiercely competitive modeling world.
At the age of 19, Aeniah made a decision to take her modeling career seriously and is currently working hard to get as much exposure in the competitive world of modeling.
At the age of 15, Aeniah became interested in modeling. " When I was 15, modeling was what I was sure I wanted to do. I saw in myself that I had a lot of potential." said Aeniah.
When she was 17, her father took her and her sisters to an agency in Nashville. The agents were interested in the whole family, but Aeniah has always had a special "something" that the agents liked even more.
The more exposure she got, the more agents offered her a modeling contract. Aeniah was excited. Her dreams were about to come true, but one thing held her back from accepting it. They wanted her to move to California.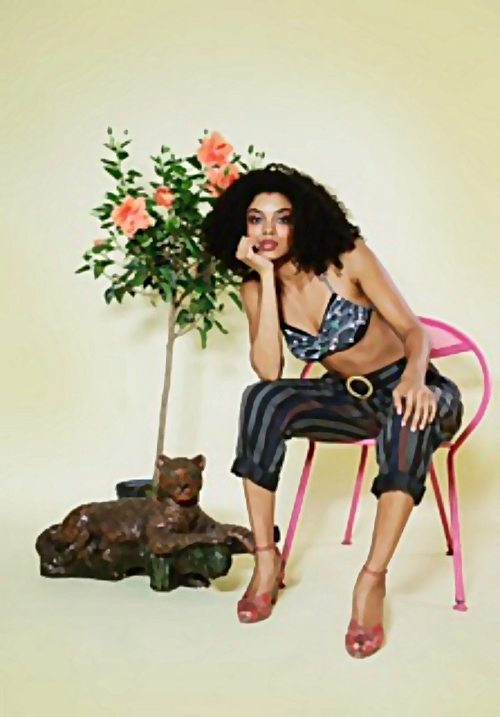 She and her parents talked and decided that wasn't the best decisions at the time. It was a discouraging time in her life.
Thinking that modeling was not an option, Aeniah began to pursue a career in nursing. When asked " Which one do you prefer to do?" she replied, " I'm going to stick with nursing. Right now, it's more of a sure thing. The modeling industry is pretty competitive." She turned down offers  to focus on nursing in  college. Modeling was less and less a career pursuit. She became uninterested in it.
A year later, at 19 years old,  she decided that she can do both successfully. She has the same enthusiasm as she did when she was 15. "When I was 18 I was just then entering college and did not see how I could mode and nursing at the same time. Now I realize the potential I have and the number of opportunities that have been coming my way, " Aeniah explained.
Currently, her modeling career is going well. She is getting job offers for paid shoots and was even featured on "The Talk of the Town". "
What does she like most about modeling? " I like the different angles. What I mean by that is, I can be portrayed a certain way and in that moment it can be captured." One of Aeniah's future goals in modeling is to be officially signed to a major modeling agency and get consistent paid work. "Even though what I am doing now is just local, it is a start. In the future I plan on being featured in magazines and national or even international modeling ads."
About the Writer
Alexis Southall, Reporter
My name is Alexis Southall. I attend Hillsboro high school as a senior in the Global Health and science academy.

Some of my interests are swimming,...