Warning: Music mentioned in this article may contain language and themes some might be offended by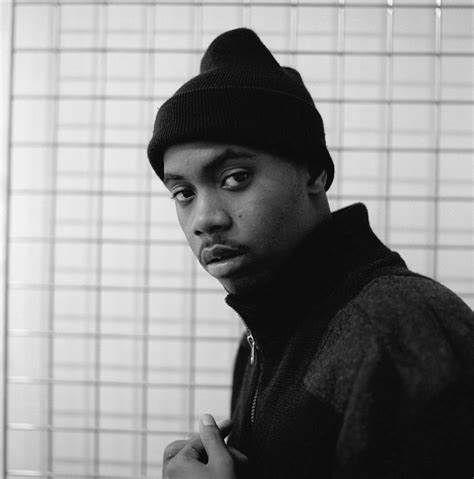 During the 2020s, legendary New York rapper Nas has dropped 6 albums, mostly produced by Hit-Boy. Nas has had a long and fruitful career, ever since the 90s. He is best known for his 1994 LP "Illmatic" which is regarded as one of the greatest albums of all-time. 
It started off in the infamous year 2020, when Nas released "King's Disease." While some consider it to be the weakest of the 6, it marks the start of one of music's biggest career revivals. "King's Disease II" preceded it in 2021, then that was followed by "King's Disease III". KD3 is considered the magnum opus of the trilogy.
In 2021, after KD2, we got a brief project from him called "Magic." Just this year, we got both of the other entries in the Magic trilogy. While Magic and its first sequel are like brief but refreshing entries from Nas, "Magic 3" has some of Hit-Boy's most grand and beautiful production, making Nas's final victory lap with Hit-Boy and a beyond satisfying conclusion to these two trilogies. It was released September 14 of this year, also known as Nas's 50th birthday.
On the song, "Ghetto Reporter," Nas says "the culture be shifting so you gotta move with it." He does precisely that throughout his 2020's album run. He managed to not get caught up in the past and continues to adapt to the landscape of modern Hip Hop, but still does not compromise any part of himself while doing so. This is a stance we are all glad to see from a veteran such as himself, since not all of them have been so understanding. 
Over the course of these 6 albums, you see Nas rapping alongside all types of guests. Whether it be fellow veterans such as EMINEM, Lil Wayne, Lauryn Hill, and 50 Cent, or modern stars such as Lil Durk, Fivio Foreign, A$AP Rocky, and 21 Savage (squashing their so-called beef). 
Overall, this series of projects has been both a pleasant surprise and a true testament to both Nas's proficiency at making music and understanding of Hip Hop. All six of these albums are worth a listen for anybody who's a fan of Hip Hop, especially conscious Hip Hop. It's not like he needed to further solidify himself as a legend, but he did anyways.