Classic Albums That Are Turning 20 This Year
Warning: Albums mentioned may contain language that some find to be offensive
Greeting, everyone! Welcome to Album of the Week with Ariyana Whitsey & Malcolm Skiver.
Each week, we intend to bring you album releases to check out from new to old, varying genres, and well-known classics to hidden gems.
This week, we're bringing you classic albums that will be celebrating their 20th anniversary this year.
Metaphorical Music by Nujabes
In 2003, we got the debut studio album of the Japanese hip-hop producer, Nujabes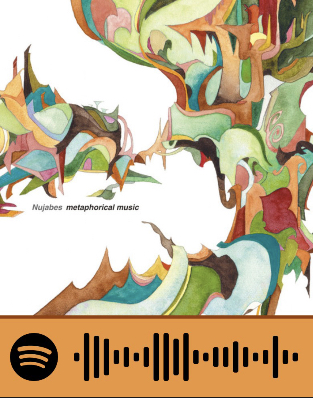 . He is said to be a pioneer in the lo-fi genre. He occasionally features underrated rappers such as Shing02, Substantial, Cise Starr, and more on this magical jazz-rap instrumental album.
Top 5 Songs:
Lady Brown
Latitude [Remix]
F.I.L.O
Think Different
Beat Laments the World
---
Transatlaticism by Death Cab for Cutie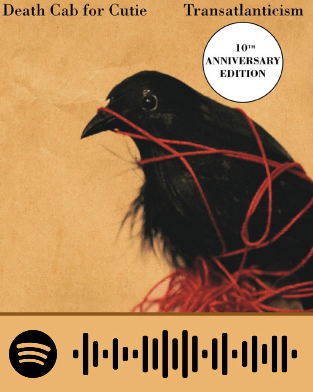 This midwest EMO and indie rock album is acknowledged as one of, if not the best, album from Ben Gibbard. It has somber and introspective lyrics that endure the listening throughout the album.
Top 5 Songs:
Transatlaticism
Tiny Vessels
The New Year
Titles and Registration
The Sound of Settling
---
Velocity : Design : Comfort by Sweet Trip
20 years ago, Sweet Trip cemented themselves as legends in shoegaze and glitch pop with this album.
It has a dreamy and beautiful sound. It is experimental yet easily enjoyable.
Top 5 Songs:
Dsco
Chocolate Matter
To All the Dancers of the World
Pro : Lov : Ad
Fruitcake and Cookies
---
Speakerboxx/The Love Below by OutKast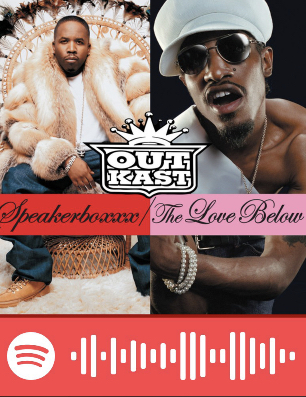 In 2003, Big Boi and Andre split up and each made a half of this double album that's sure to have at least 1 or 2 songs for everyone. Andre's half showcased him trying out pop rap and neo-soul, proving him as not just a tip tier rapper, but a top tier artist. Big Boi, on the other hand, stuck to the traditional southern hip-hop he's known for.
Top 5 Songs:
Hey Ya!
Reset
Roses
Flip Flop Rock
The Love Below
https://www.youtube.com/watch?v=PWgvGjAhvIw
---
Boris At Last -Feedbacker- by Boris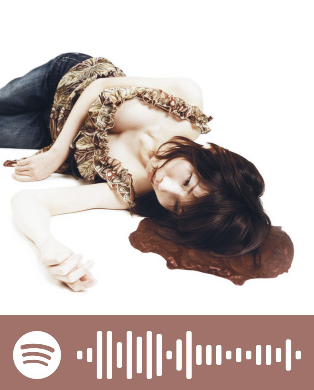 We're starting and ending this week with artists from Japan, first with Nujabes, and now we have drone metal and noise rock band Boris. This album has a dark apocalyptic sound, like some sort of void. It is an interesting album with its powerful sound, as well as 40-minute runtime with only 5 songs (therefore, we can't really do a top 5 for this one)
---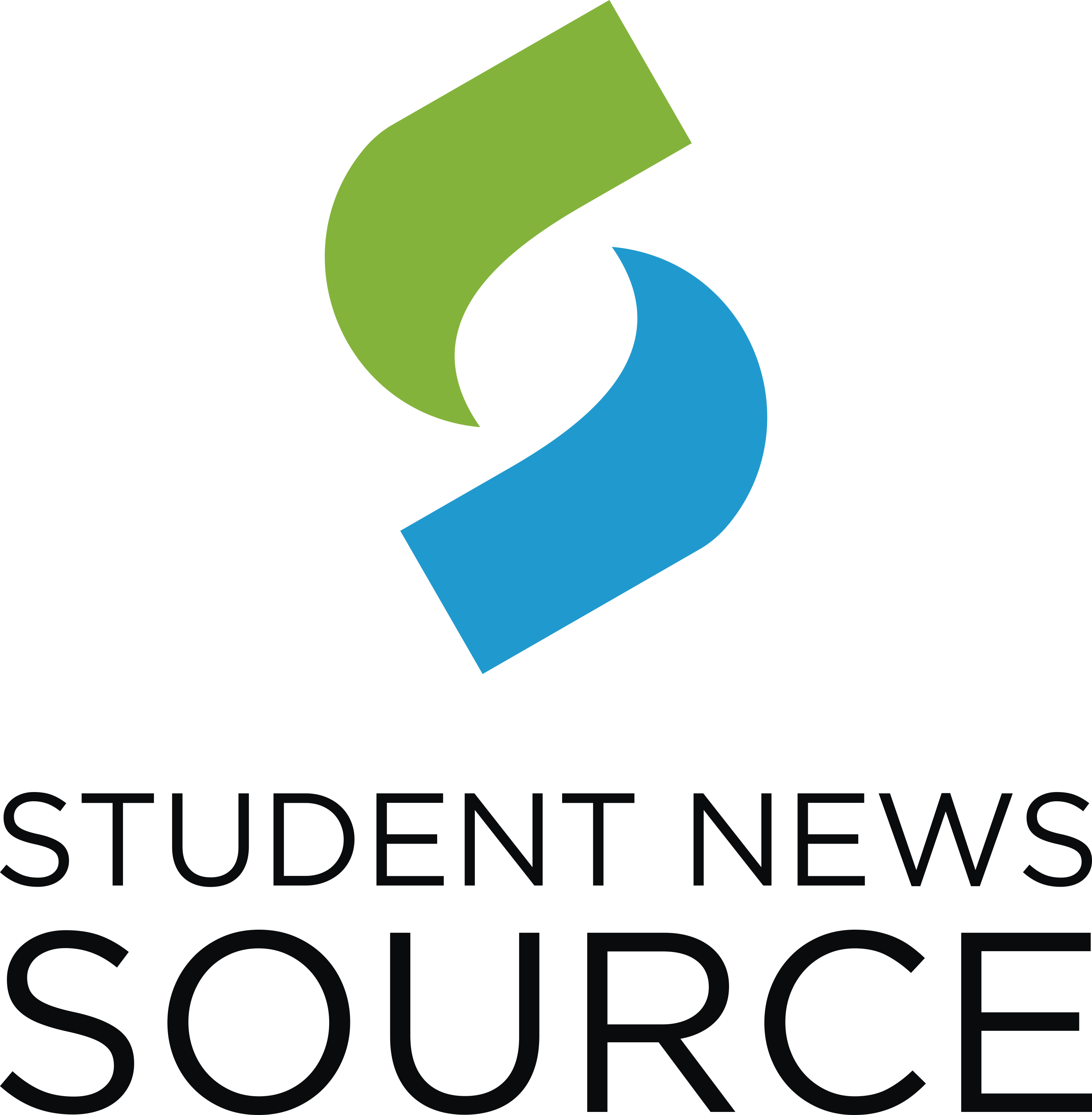 Read this story in The Source App...