This Week's Best Dressed are Doniyah and Von!
Hillsboro's OOTW winners are Doniyah Abernathy and Von (Davonyae Watson), for the week of 2/13 through 2/17! These two have proved to be some of the best dressed here at Hillsboro High School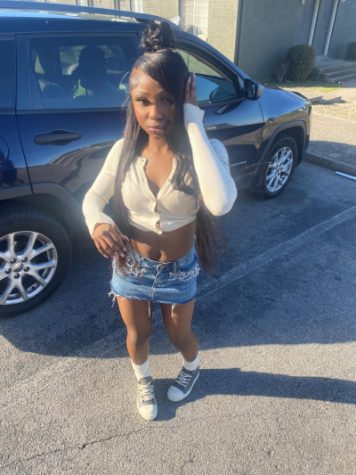 Doniyah chooses to dress in her style of fashion as a form of self-expression, and she's been doing it ever since she was a child. She chooses to shop from stores such as Zara and Kript.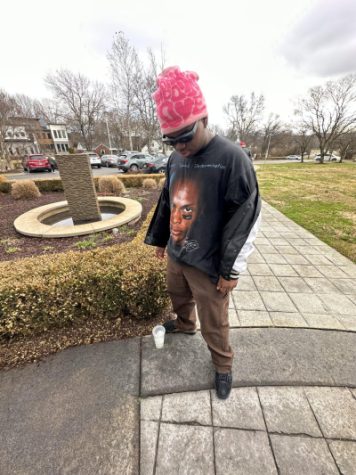 Von, a sophomore at Hillsboro, has the same mindset, stating he dresses the way he does because he can express himself. He recommends shopping at online stores and thrift stores!
Tune in next Friday to see the next two winners of Hillsboro's OOTW!