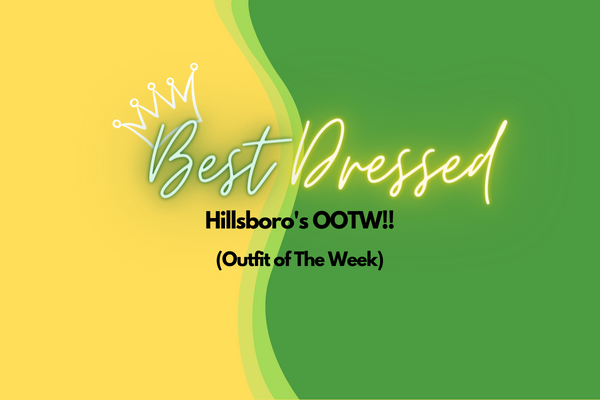 OOTW: Outfit of the Week

Welcome to Hillsboro's Outfit of The Week (OOTW) column!
Every week, our column includes two Hillsboro student's that have submitted their outfit to showcase who is best dressed at our school, and an overview of their fashion choices.
You can see which two students have been chosen to win Hillsboro's OOTW every Friday.