Hillsboro High School salutes legardary football coach, Maurice Fitzgerald who will be stepping down from HC position
After 34 years, Coach Maurice Fitzgerald to step down as Head Coach but not from teaching and mentoring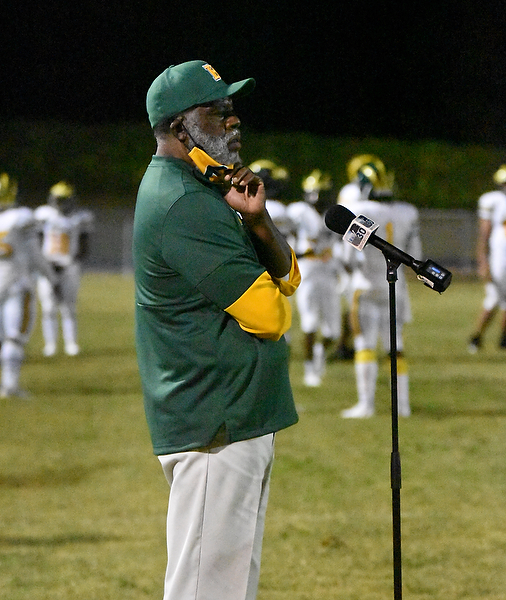 March 31, 2021
NASHVILLE  – After 36 years of coaching high school football, 34 in MNPS, Maurice Fitzgerald will be stepping down from the role of head football coach at Hillsboro High School at the end of the 2020-2021 school year.
Coach Fitzgerald will stay on at Hillsboro High School as a PE teacher, and plans to continue to work with the football program, but in more of a support role.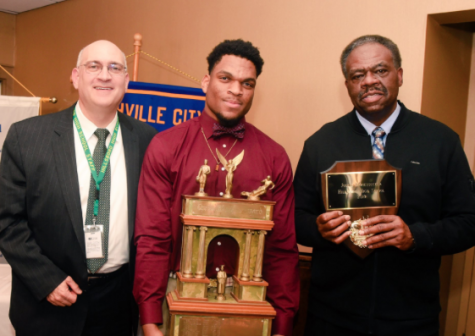 "I am grateful for the opportunities that I have had, I love the kids, but it is time for me to pass the torch to the next generation. I want to stay involved with the program at Hillsboro, but it was time to make this transition." stated Coach Fitzgerald.
During his career, Fitzgerald has won two state championships in football and had numerous District and Region championships. His teams are perennially in the playoffs and contending for titles.
Fitzgerald has also been a tireless supporter of sports and athletics for inner-city youth, and a proud supporter of academic programs to support student athletes. He has sponsored In Full Motion, a non-profit group to help provide academic tutoring and ACT prep for athletes and non-athletes in Nashville.
Hillsboro Principal, Dr. Shuler Pelham, stated "I have known Maurice for years and have had the opportunity to work with him in two different high schools. He is the role model of what every principal hopes that they could have in a coach—he cares about his students, he is a mentor and father-figure to students in our building, off and on the field, and creates life-changing experiences for our athletes. While I am sad that he is stepping down from being our head coach, I feel happy for Coach and appreciate that he will still be part of our program moving forward."
Hillsboro expects to interview and name a new head coach for the 2021-2022 season before the end of April.