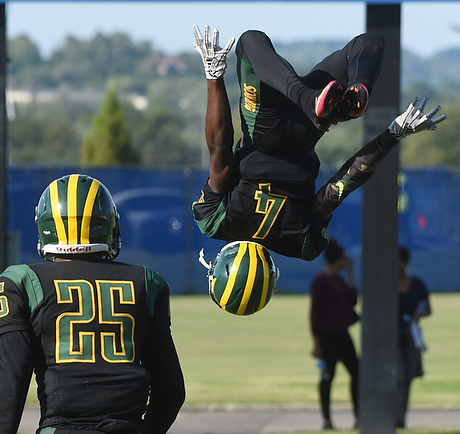 Rights Reserved-Hillsboro Globe; Associated Press Terrianna Carter
The Hillsboro Football team flips bragging rights back to the Burros with 20-7 win over Beech
Hillsboro Burros get big win over Region 6 3A rival, Beech

Darrion Gliyard (#22, SR.) on the importance of a big win and how it affects team unity, "The win against Beech is very important as it is so close to the playoffs. We lost twice to Beech last year and we needed to make a statement as to who we are."
Beech High School's football team is the TSSAA 5A state championship runner-up from the 2017 football season. The Hillsboro Burros faced the state bound team twice in 2017, once in the regular season and then lost to them in the playoffs, both times on Beech's hostile, home field.
Saturday's solid win over the Buccaneers was more than a strong regional game win, it was a moral victory, too. By the end of the 3rd quarter, it is clear that the Burros put these loses squarely in the rear view mirror. Hale Stadium on the campus of TSU proved to be a the home field the Burros have been looking for all season.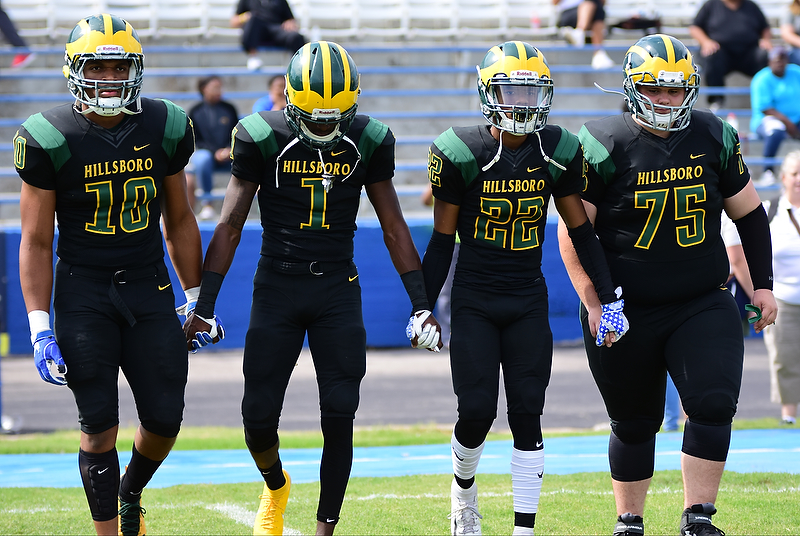 In fact, it was the first 'home' game of the 2018 season for Hillsboro. Due to construction for a new school and athletics facilities the Burros have had a significant disadvantage. The gym has been unavailable for pep rallies and the PTSO and SGA have all pitched in to help students grow school spirit inspire of the disadvantage, however, nothing beats the confidence gained when a win feels like a home win.
Hillsboro will continue to play all their last two 'home' games at satellite sights. Next week, 2018 Homecoming will be played at Vanderbilt Stadium at 2:00 pm on October 6, 2018 and they will be back at Hale Field for Senior Night against Hunters Lane High School.
Key takeaways from the Beech @ Hillsboro Region 6 5A  matchup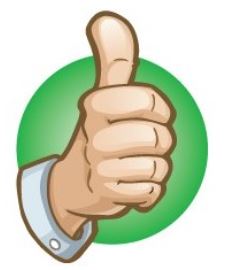 Brian Covington named Player of the Week
SportsNashville.com player of the week, Brian Covington demonstrated why football players participate in wrestling and track programs. Out for the first half the season due to injury, Covington earned 169 yards, 2 TDs, 5 carries.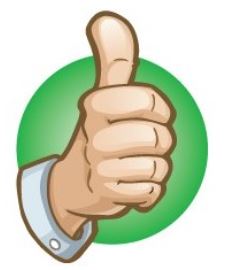 Efficiency demonstrates cohesiveness: 
The Burros had their most efficient game yet, racking up nearly 300 yards in total offense in 1/3 less number of plays run in previous games.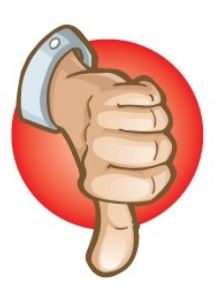 Penalties, Penalties, Penalties:
Hillsboro continues to back track yards with too many penalties. The Burros gave up 71 yards in 8 penalties compared to Beech who only gave up 40 yards in 6 penalties.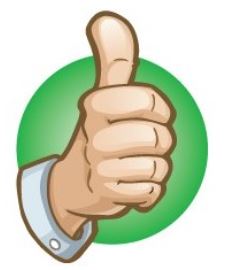 DE…..Fence!
he D-Line was spectacular Saturday. Solo tackles totaled 32; Assisted tackles 24; Total tackles by players: Darius Smith 7; Don Burleson 5; Evan MIller 4.5; Gysai Mattison 4.0; Jayvon Henderson 3.5; Gregory Boggs3; Harold Jemison 3; Khadafi Dumas, Darian Williams, J'Tylan Evans, Joseph Honeysucker, Josiah Peek, Mario Goodner, Dominic Blount, Jamaal Thompson and Malachi Jackson each had 1 tackle respectively.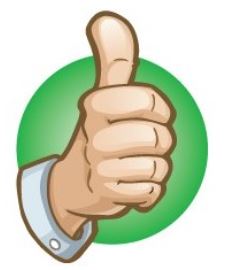 Jason Macon improves passing game:
Passing improved from the CPA game. Darrion Gilyard (#22) had the longest pass reception at 56 yards; Gysai Mattison had a 9 yard TD reception; Avont Burns (2/21) and Darius  Smith (2/11)each had 2 receptions. Beech fumbled the ball twice with Hillsboro scooping up both loose balls.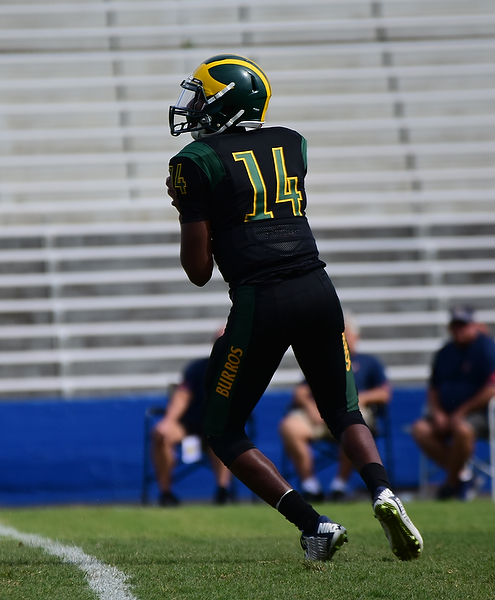 Passing Individual Stats 
Jalon Macon (#14) 7 comp/ 14 attemtps/ 98 yards 1 TD
Receiving Individual Stats 
Gysai Mattison 1 rec/ 9 yards / 1 TD
Darrion Gilyard 1 rec/ 56 yards
Avont Burns 2 rec/ 21 yards
Darius Smith 2 rec / 11 yards
Donald Fitzgerald 1 rec/1 yard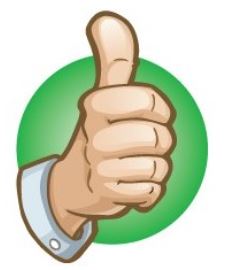 Rushing:
Hillsboro averaged 8 yards per carry in 24 attempts for 193 yards. Beech, falling only 4 yards short of the Burros rushed for 189 yards/45 attempts/avg. 4.2 a carry.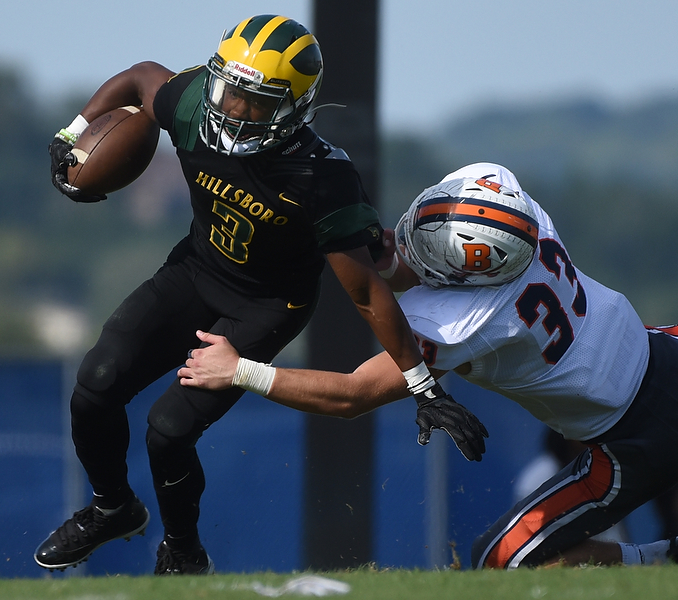 Rushing Individual Stats
Brian Covington (#3) 162 yards/13 carries avg. 12.5 / 2 TDs
Jaden Haliburton (#4) 16 yards / 1 carry avg. 16 per carry/0 TDs
Javon Russell (#34) 12 yards/ 2 carries/ avg. 6.0 / 0TDs
Gysai Mattison 7 yards, 1 carry
Harold Jemison 5 yards/ 1 carry
Avont Burns 1 yard / 1 carry
Darion Williams 3 carries / 0 yards
Jalon Macon 2 carries / -10 yards
Scoring Plays

Complete Box Score