Hillsboro pulls out the broom for sweep of Antioch Bears
Links to Photo Galleries and Box Scores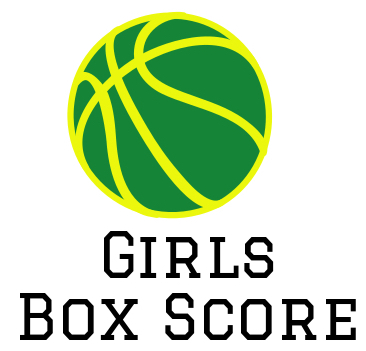 Lady Burros Basketball
| | Q1 | Q2 | Q3 | Q4 | Final |
| --- | --- | --- | --- | --- | --- |
| | 7 | 8 | 3 | 10 | 28 |
| | 16 | 25 | 4 | 4 | 49 |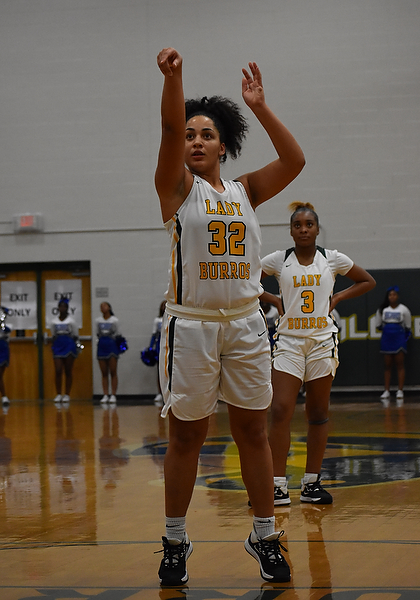 Both the boys and the girls varsity basketball teams at Hillsboro swept local Metro School, Antioch High School, at home on Tuesday night, checking off two more district wins.
Freshman, Cori Allen, continues to lead the team in scoring and rebounding, averaging 14.5 points a game. She has accrued 96 rebounds in 17 games played this season. She is backed up by Trechelle Burch and LaTisha Parrish. This is a young Hillsboro team with only three seniors, but they are mighty and fight to the end for every win.
Top Performers:
The freshman and sophomores continue to lead.  Scoring PPG: Cori Allen 14.5%; Derriana Salter 7.1%; Kamil Washburn 6.6%; LaTisha Parrish 6.1%; Kimora Locket 5.5% Rebounding season totals (1/15/20) Cori Allen 96; Trechelle Burch 72, Latazia Williamson 70; Kimora Locket 53;
Burros Basketball
Q1

Q2

Q3

Q4

Final

7

19

16

13

55

18

9

15

22

64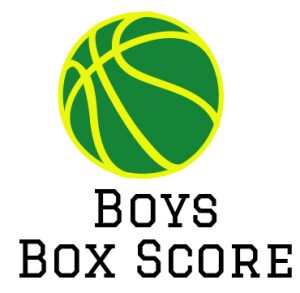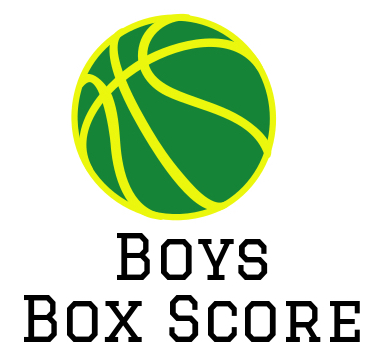 The Hillsboro High School boys' varsity basketball team hosted the Bears of Antioch High School on Tuesday night in a contested district 12 AAA game.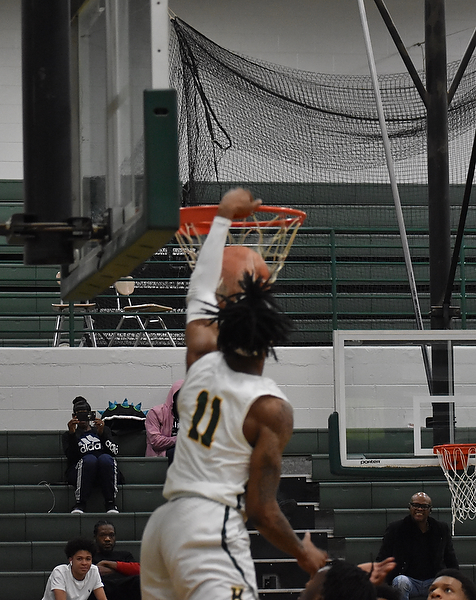 With the score tied at 42 heading into the final period, the Burros were able to make a 22-13 4th quarter push in order to secure a 64-55 win.
With the victory, Hillsboro now improves to a strong 4-1 in district play and 11-4 overall, while Antioch falls to 2-3 in district play and a lowly 3-7 overall. To no one's surprise, the stars for the Burros on Tuesday night were Junior guard JP Pegues and Senior forward Ryan Wilcox. Pegues led the team in scoring with 18 points while Wilcox added 16 points and 10 rebounds.
Top Performers:
Up Next:
For the Burros' next test, they will travel to Overton High School on Friday night, to take on the Bobcats who hold a 7-11 record for this season.