Is the Marcus Mariota Era over with the Tennessee Titans?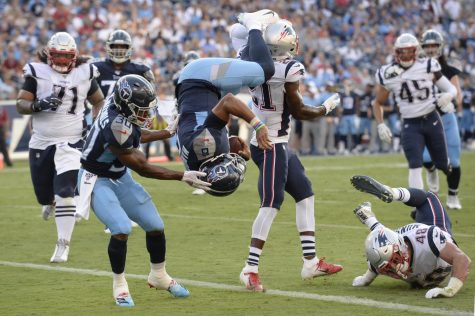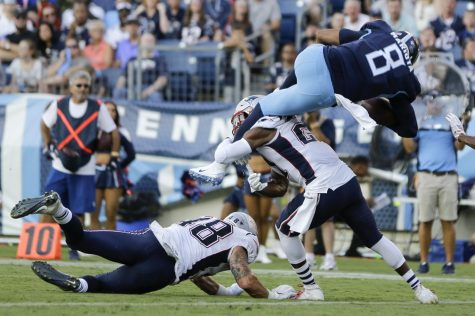 As you might have heard, late in October Marcus Mariota, franchise quarterback for the Tennessee Titans,
was benched after the week 6 loss to the winless Broncos. Even though many people regarded the first round Mariota as the "savior" for the Titans franchise.
Which at times he proved his supporters true when he lead the Titans for their playoff game in 2018 and threw a touchdown to himself against the Chiefs. Then he also had his low moments against the Broncos this season in which he threw 0 touchdowns 2 interceptions for a mere 63 yards.
It was at half time the coaching staff decided to bench him and put Ryan Tannehill in for the second half in which he didn't have much success either because the titans lost that game. Then it was in week 7 when he jump started the Titans offense against the Chargers in which he threw for 312 yards 2 touchdowns and 1 interception for a win.
This was the spark Vabrel was looking for after the week 6 loss. Even though many doubters played of the win as a fluke Tannehill proved them wrong in week 8 in which they played the Buccaneers and he threw for 193 yards and 3 touchdowns.
While many people believed the Titans would trade Mariota before the trade deadline this tuesday the Titans came out with a statement saying they wouldn't trade him.
While this left many people confused it still left one question unanswered. What's the next move for Mariota and the Titans as Mariota's final season on his contract nears an end.