Ultimate Smashing review for gamers who love Super Smash Bros. game series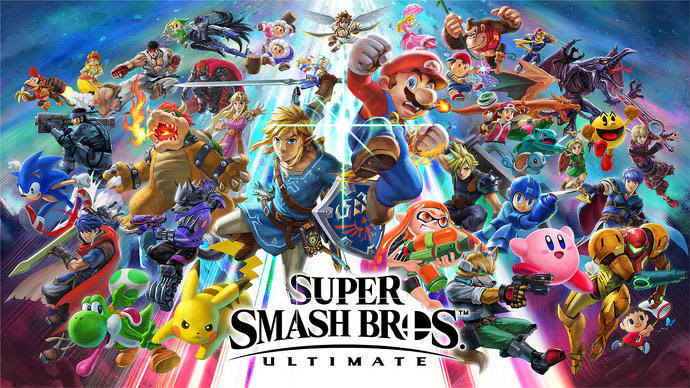 "
"Smash Ultimate is probably my new favorite smash game. All the newcomers were characters I wanted and World of Light is pretty fun. It's a very enjoyable game so people who never played a smash game before might find this to be a great way to start." "
— -Claire T.
If you're someone that keeps up with video games, then the game you've by now heard many gamers talking about  Super Smash Bros. Ultimate. Smash Ultimate is the fifth  game of the Smash Brothers franchise and possibly the last.
The company announced a release date  back in March 2018 for the fans favorite by Nintendo. Fast forward to June, August, and November, Nintendo has shown its audiences "directs"; these directs have ultimately increased the fans excitement.
A "direct" is a YouTube clip showing features of the upcoming game.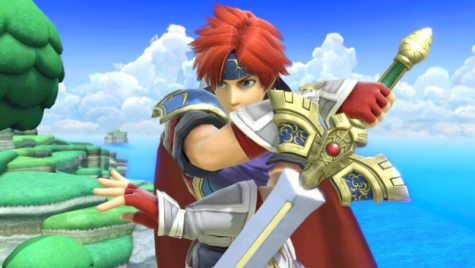 The game was released on December 7th, 2018 and  fans were finally able to get their hands on one of the most anticipated games of the year.
In the first eleven days on the market,  Smash Bros has sold over three million games world-wide!
It is currently on the list of the Top 50 Games of  2018 coming in at #12. Smash fans everywhere agree this is the perfect Smash game, though there are some sour fans who say it can't compare to Smash Melee.
When interviewed, Smash fans gave their thoughts on what they think about the game.
"It's extremely fun to play either on your own or with your friends, plus with it's roster being so massive you'll have no shortage of ways to play it, which really adds to playing with your friends, since there's so many possible matches that can be made" stated former Hillsboro student, Ethan Freeman.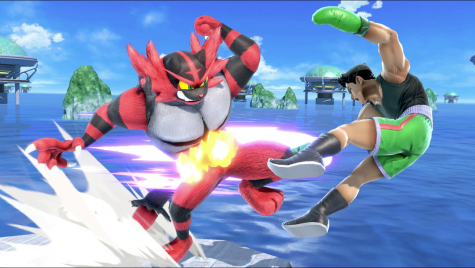 Another Hillsboro student, Nathan, stated "Smash Ultimate makes most of its characters viable for competitive play. It's a strongly balanced game where dominant strategies form but don't crowd out new strategies. I'd say it improves on its predecessors in every regard."
To Smash fans, Ultimate is the kind of game we've all waited for. It has several new highly requested characters, a fun adventure mode that's quite challenging, and all the same features as the previous games. It is similar enough to entice former fans, but new enough to start with this game if you have never played a Smash Bros. game before.
I've rated it 5 Stars and when playing, remember to have a smashing good time.