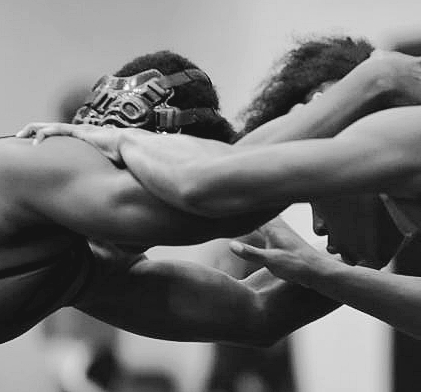 February 20, 2019

Filed under Photos and Videos, Sports, Wrestling
PHOTO GALLERY LINKS REGIONAL WRESTLING TSSAA STATE CHAMPIONSHIP WRESTLING As a wrestler, achieving the goal of becoming one of the top 32 wrestlers in one's specific weight class means only one thing. "You are going to State!" Metro Nashville Schools is coming off a successful showing at Region...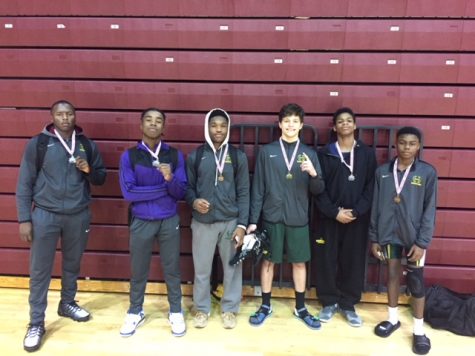 December 3, 2018

Filed under Showcase, Sports, Wrestling
Even though football is over, Charles Cromwell, who medaled 2nd place in the 160 weight class is super excited that  wrestling is has started. Hillsboro IB World High School traveled to Clarksville this past weekend at the Coyote Classic Wrestling Invitational. Cromwell, a senior in the class of...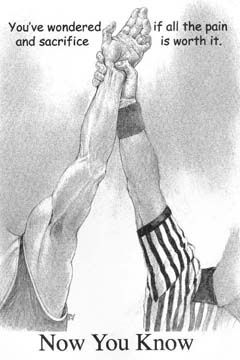 December 3, 2018

Filed under Bowling, Boys Basketball, Girls Basketball, Sports, Wrestling