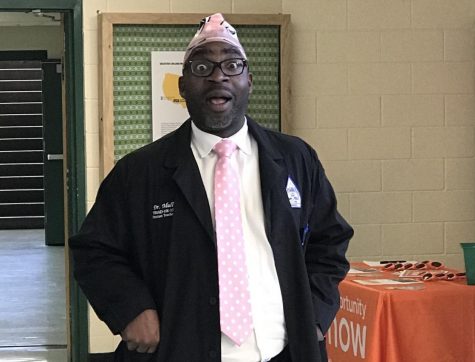 October 29, 2018

Filed under Campus Life, Community Engagement, Hillsboro Community Engagement, Hillsboro PTSO, Senior Moments, Showcase
Hillsboro High School's Family Engagement Night - A Community Trick or Treat Open House was a HUGE Success! Future, current and past came to celebrate the community of Green Hills and Hillsboro High School. Future Burros (K-8th grade) and their families came to mingle and on campus with current HHS...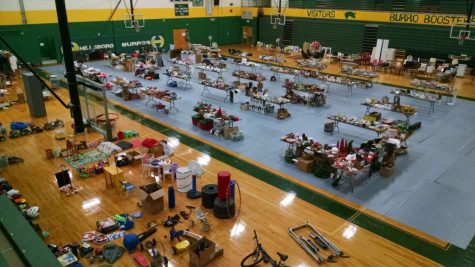 October 18, 2017

Filed under Campus Activities, Campus Life
Do you want to help at Hillsboro but don't know how to start? The Hillsboro Parent Teacher Organization has collected some awesome stuff to sell at their yard sale on Saturday! And it is time to bring it out of storage, sort it, and price it. Simply, Hillsboro turns donations of gently used items...