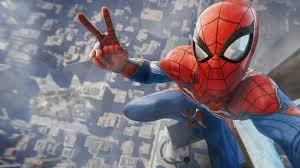 Jared Ross, Journalist

October 8, 2018
On Friday September 7th, Marvel released a new video game starring their most popular character, "Spider-Man." The game is available for the PlayStation4, and is probably one of the best, if not, the best, PlayStation game released so far. It is not just the Hillsboro Technology desk's opinion that...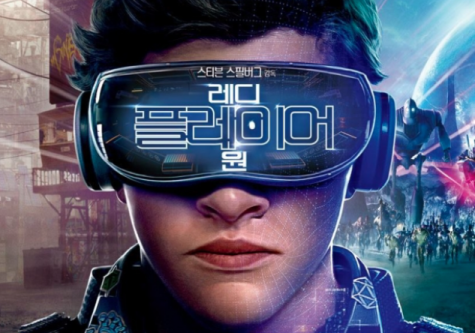 Gideon Torode, Technology Reporter

April 19, 2018
Ready Player One  is a newly released movie directed by Steven Spielberg and is  based on a 2011 best selling book that features technology depicted in a  Sci-Fi setting of a depressed United States where virtual reality is  the most desired form of escape. The movie is a thriller that deliv...