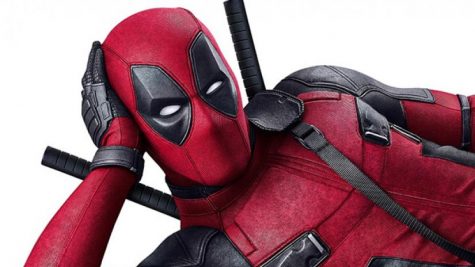 Hillsboro Globe Reporter – Jared Ross, Journalist

January 7, 2019
It's the beginning of a new year and the Hillsboro Globe Entertainment Editors have made a few suggestions of movies our readers might want to see. Depending on your taste in genres, this article may help you out! If you're into superhero movies, you're in for a treat! Superhero movies are type...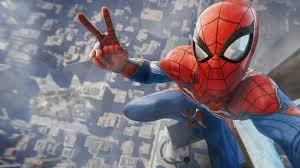 Hillsboro Globe Reporter – Jared Ross, Journalist

October 8, 2018
On Friday September 7th, Marvel released a new video game starring their most popular character, "Spider-Man." The game is available for the PlayStation4, and is probably one of the best, if not, the best, PlayStation game released so far. It is not just the Hillsboro Technology desk's opinion that...