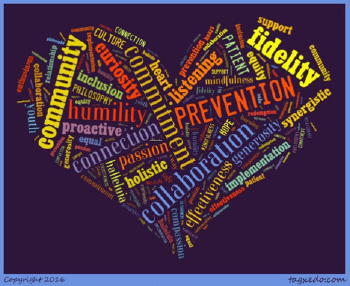 Hillsboro Globe Reporter – Timia Fisher, Reporter

September 30, 2019
Hillsboro's unique C.O.R.E. counsel recently participated in a two day retreat with other schools in order to improve their group leading skills and learn more about Restorative Justice. September 12th and 13th, the Hillsboro C.O.R.E. Team met with the Peace Team from Glencliff and shared a bus to Horto...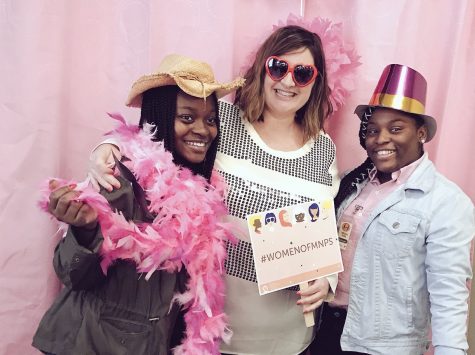 Hillsboro Globe Reporter – Tere'Nesha Smith, Feature Writer

May 17, 2018
To become a Dean of Students at Hillsboro High School, one must first love to work with students. Deans must also be able to provide teachers, administration and students high quality feedback when a student is in need of social, emotional or behavior help without being overly critical. Hillsboro...