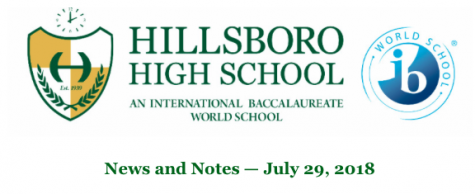 July 30, 2018

Filed under Hillsboro Community Engagement, Hillsboro PTSO
Orientation Information All members of the Class of 2022 and their families are encouraged to attend Burro Beginnings, Hillsboro's ninth grade orientation, on Tuesday, July 31.  Coffee and light refreshments will be served in the lobby starting at 9:30 a.m. Presentations and tours for students and p...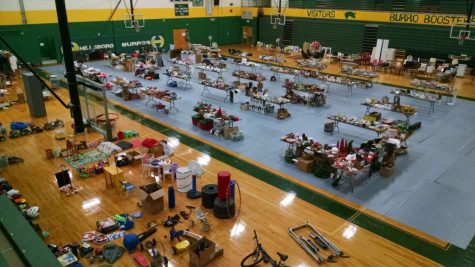 October 18, 2017

Filed under Campus Activities, Campus Life
Do you want to help at Hillsboro but don't know how to start? The Hillsboro Parent Teacher Organization has collected some awesome stuff to sell at their yard sale on Saturday! And it is time to bring it out of storage, sort it, and price it. Simply, Hillsboro turns donations of gently used items...