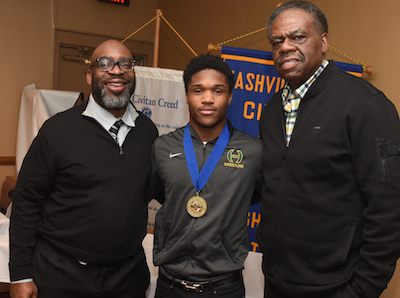 February 20, 2019

Filed under Arts & Entertainment, MNPS News, Showcase, Sports, Wrestling
Hillsboro High School athlete, Darian Williams wins the 2019 AD Handcock - Walter Nipper Sportsmanship Award John Wooden said once, "Be more concerned with your character than with your reputation.Your character is what you really are while your reputation is merely what others think you are." W...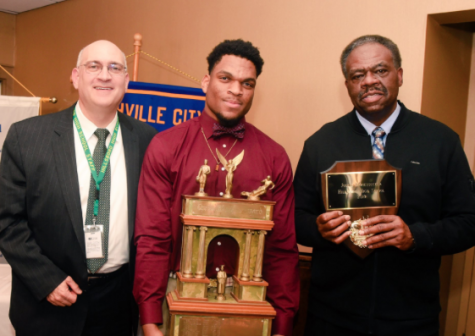 December 10, 2018

Filed under Community Engagement, Features, Health and Beauty, High School Football, Hillsboro Cluster News, Senior Moments, Showcase, Sports
NASHVILLE, Tenn - Today following a luncheon at Swett's Restaurant hosted by the Nashville Civilian Club, Joseph Honeysucker from Hillsboro High school was named as the 2018 recipient of the prestigious Hume Award. Honeysucker recently committed to Memphis University to play football. The Hum...